Frank Bill Now Has 50 Members of Congress Supporting It
A few months ago, US Representative Barney Frank, chairman of the House Committee on Financial Services, introduced a new bill called the Internet Gambling Regulation, Consumer Protection and Enforcement Act. This new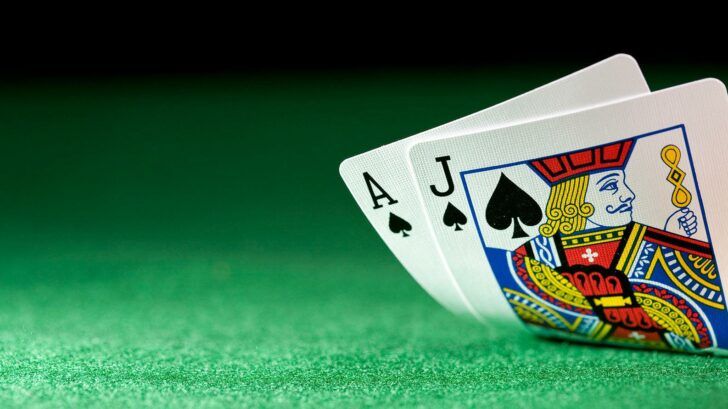 A few months ago, US Representative Barney Frank, chairman of the House Committee on Financial Services, introduced a new bill called the Internet Gambling Regulation, Consumer Protection and Enforcement Act. This new bill aims to overturn the current ban on online gambling in the US.
It was just announced that Frank's bill now has 50 co-sponsors in the House of Representatives. Interestingly, these 50 co-sponsors come from both parties – republican and democrat alike. While 50 official supporters is a long way from guaranteeing a majority vote (there are 435 Representatives in the House), it is still a major landmark in the battle to bring internet gambling back to the US.
Frank's bill aims to overturn the UIGEA, an act from 2006 that made US banks unable to accept transactions related to online gambling. This caused many online casinos to stop accepting US players. More importantly, Frank's bill aims to regulate the online gambling industry in the US. This means introducing player protections and strong rules that online casinos must follow. The act will also give states the power to decide whether or not residents can gamble on the internet.
One downside for players is that along with regulation will come taxation. This means players will be required to report winnings and to pay taxes on them. On the other hand, the taxation of online gambling in the US is expected to provide the government with revenue in the range of $50 billion over the next 10 years, which would provide a much-needed boost to the economy.
While some online casino software providers pulled out of the US market a while back, a few stood their ground, and continue to provide their services to US players. Most internet casinos powered by Rival Gaming, RealTime Gaming, and Vegas Technology software accept US players. Each of these software providers offers their own unique assortment of online blackjack games, and individual casinos powered by these software suites give out a huge range of different bonuses to help players along. Check out our casino reviews to find a US blackjack casino that is right for you!