Quick Seven Casino Game is Adds New Twists to Blackjack
The Quick Seven Casino game is a blackjack like casino game enabling players to press existing bets, discard decisions, and hedge losing bets.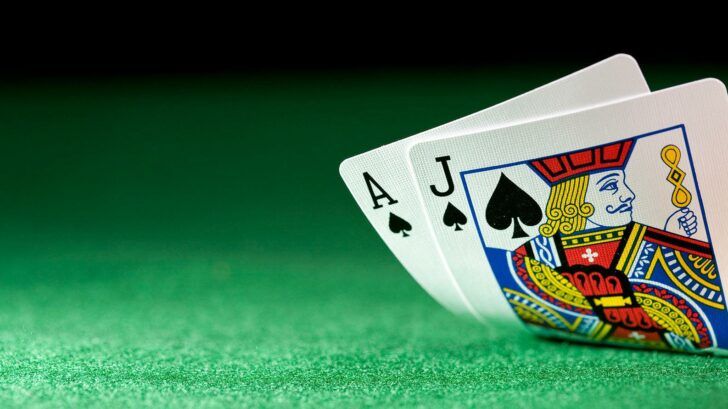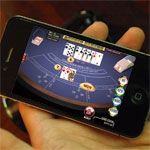 Quick Seven Blackjack
Quick Seven is a new card game from Innovative Gaming, Inc. similar to blackjack which will shift the features of casino table games.
Quick Seven has many significant distinctions from traditional blackjack card games. The most obvious is that players are striving to reach the value of 7 without going over instead of the value of 21. Also, players are initially dealt only one card instead of two. Aces and faces are counted as 1, while cards 8 through 10 are automatically discarded.
However, Quick Seven enables gamblers to become more immersed in the game by choosing when to press or hedge existing bets and when to hit. A discard option enables players to create the best hand achievable by throwing out a single card whose value is too high. Card counting can obviously help player to win this game, though the distinctions between blackjack rules and quick seven rules have implications against the direct application of blackjack strategy.
Quick Seven is now obtainable as an iPhone casino game in the Apple App Store. Quick Seven for the Apple iPod Touch is also already available and a version for the Apple iPad is expected soon. Moreover, Quick Seven is the newest entry in the Phantom EFX series of Reel Deal Casino games, spotlighted in the Valley of the Kings. Within 2011's first quarter, Quick Sven will be available on the OpenBet software platform. Deeper into 2011, Quick Seven should be released into the Android Market.
In the long term, there is an intention to release Quick Seven for Blackberry, Symbian, and Windows Phone 7. Additional versions will be developed for both Brew and J2ME. No dates have been set for release.
As with other casino applications available through the Apple App Store, it is not currently possible to wager with real money while playing Quick Seven on the iPhone; iPhone owners can only play for fun. However, the Quick Seven website's Adobe Flash demo suggests some online casinos offer gambling for real money.
The house edge for Quick Seven with basic strategy is 2.63, which is not as favorable to the player as traditional blackjack's house edge of only 0.5 if the player applies blackjack strategy to play properly.