Relatives of New Zealand Rugby Pros Not Allowed to Bet on Rugby Matches Anymore
Close relatives of professional rugby players will not be allowed to bet on sports in New Zealand, when their family members are playing.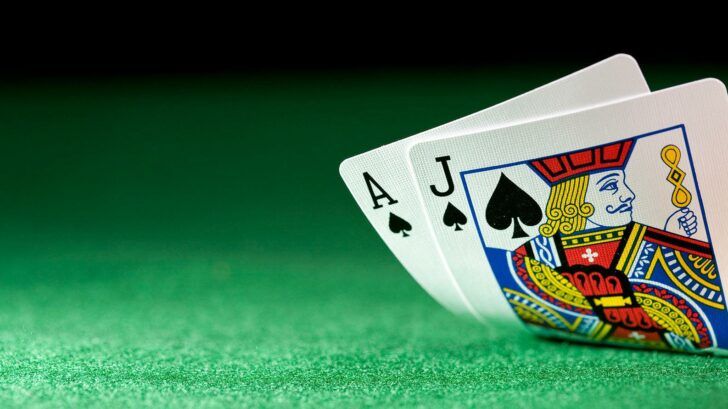 No bets on rugby
Officials decided that relatives of professional rugby players should not be allowed to place wagers on rugby games anymore.
The New Zealand Rugby Union is taking measures to prevent corruption. Grandparents, mothers, fathers, brothers and sisters of professional players will not be allowed to enjoy online and mobile sports betting in New Zealand. At least not on games involving their family members. The same rule applies to relatives of the staff.
Of course it wasn't the case so far, but the measure is meant to prevent such bets from taking place. "We haven't heard of anyone betting (illegally) on rugby but we don't want to risk it," NZRU general manager Neil Sorensen told reporters.
"The more global rugby gets and the more there is live television coverage to places where illegal betting is massive, the risks do increase. So the more that people understand the risks, the better they are able to deal with it in the future," he added.
Preventing an inexistent threat?
According to local gambling news, betting on rugby is not that popular worldwide. Last year, gamblers from around the world wagered NZ$ 600 million on the sport, while a single international cricket match will make players spend as much as NZ$ 6 million.
The new regulations are mainly aimed at providing information about an ongoing game, such as injuries, tactics or team selections.
"It does seem a bit over the top and we understand and hear that, but to be perfectly honest the International Rugby Board and New Zealand rugby aren't really going to go after a grandmother putting $5 on her grandson to score a try," Sorensen added.