Secondary School Students in Scotland Receive Lessons in Gambling
MSP McMillan and Gamblers Anonymous fight against gambling related issues in Scotland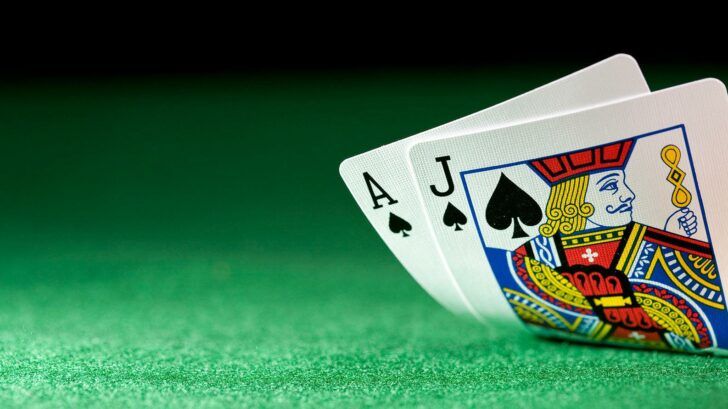 Stuart McMillan MSP
In efforts to prevent gambling addiction problems in the future, educational lessons will be given by speakers from Gamblers Anonymous.
Gambling news reports that schools located in the Dumbarton and the Vale region of Scotland are set to receive informative sessions about gambling problems. Speaker from the support association Gamblers Anonymous (GA) will inform the students about the subject matter.
MSP McMillan has recently been involved in a number of campaigns related to gambling, including mobile casino gambling. His most fervent actions has been against the fixed odds betting terminals (FOBTs), which have been dubbed "crack cocaine of gambling" due to their many cases of addiction.
Together with the Gamblers Association group, McMillan has made great attempts to implement educational sessions in schools. He believes that if sufficient awareness is raised in the early years of people's lives, then later problems may very well be averted.
McMillan believes in the mission
MSP McMillan stated that he is delighted for the students to have the chance to be exposed to the possible repercussion of gambling and not following the standards set by the gaming directory. "I welcome West Dunbartonshire Council's decision to invite speakers from GA into local schools to discuss the dangers of gambling with pupils."
He also stressed the importance of the educating the young public in attempts to prevent potential gambling problems in the future. "I am delighted that the council and the area's secondary head teachers have agreed to my request. This proactive approach is invaluable in potentially stopping young adults becoming addicted to gambling in the future."