Serbia Takes Measures to Block Illegal Online Gambling
Serbia makes it more difficult for gamers to gamble illegally online in 2012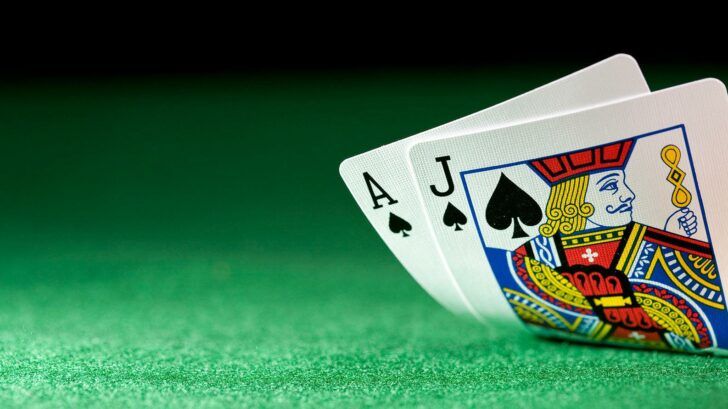 Serbia gambling
Serbia plans to enforce its fresh gambling laws by banning unregulated foreign sites from its online gambling market.
Serbia has taken a drastic new measure to curb illegal online gambling in its country, according to the latest casino gambling news.
Just last year, Serbia enforced regulations that temporarily ended illegal online gambling in the country, but in due time, gamers in the country have found a way to flout the current Serbian gambling laws, by visiting foreign sites.
In their latest bid to stop unregulated Blackjack casino online gambling, the Serbian Gaming Board has enforced sharp measures, which include blocking the ISP's of up to seventy major online gambling sites.
A Serbian news source, has stated that amongst those sites now blocked in the country are popular online and Mobile sportsbooks including Bwin, Oddsmaker, 888 Sports, BetFair, SkyBet and William Hill. Other top gaming sites to be blocked include Mybet, Bet-at-home, Getwin and 888 Poker.
Previously, in 2011, Aleksandar Vulovic, Director of the Serbian Gaming Board, stated that "we had to prevent access to illegal sites in order to have a regulated market, with leading players who will operate under the law and allow the state will reap the benefits. Currently online gambling is one of the most profitable industries and it is estimated that the revenue will double by 2013. It is simply wrong that the state does not collect a penny of the millions from the sector."
Now, Mr. Vulovic insists that Serbia needs to "control online gaming."
Backed by JAKTA, which is a Serbian gaming organization that represent the interests of Serbian operators, games technicians and manufacturers, it is felt that the ban will improve the country's own legal gambling projects, which legally tie into Serbia's recently amended gambling act.
It is also reported that several of the larger online gambling sites do not feel the need to apply for Serbian online gambling licenses, as the market for online gaming is too small to be worth it, and the agreed terms are too long and numerous.
Such is the severity of the ban, that even the JAKTA President has joined the debate. Mrs. Mirjana Acimovic has addressed the topic by claiming that although the blocking ban may not work in the long run, it is something that Serbia is willing to try, as it encourage operators to do business.