All Slots Mobile Casino is Offering IPad 2 in a Grand Giveaway
All Slots Mobile Casino Where Do U Do It? promotion gets under way, sharing iPad 2 among members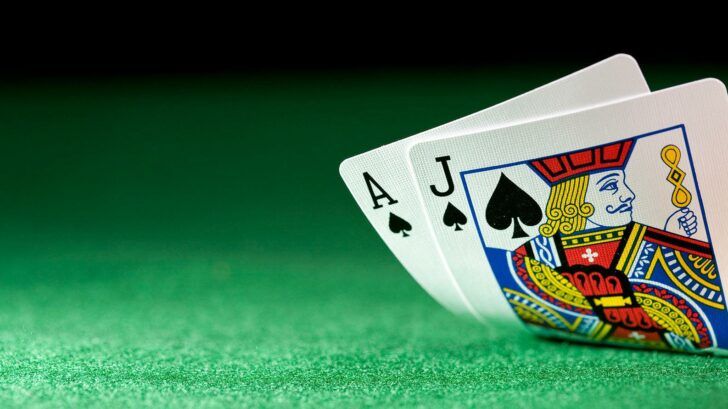 iPad 2 prize
All Slots Mobile Casino is giving away an iPad 2 in their latest promotion.
According to the latest casino gambling news, All Slots Mobile Casino is set to offer an iPad 2 in their latest competition, entitled Where Do U Do It?
The promotion, which is being run on Facebook, invites customers to name the most creative and unusual place that they have played at mobile casino via real money. Running all the way until March 16th, the competition also requests users to upload a picture of themselves playing in the mobile casino, with their mobile phone.
In order to have a chance of winning, customers are also asked to "like" the Facebook page, as well as include the picture of themselves playing at the mobile casino, from a memorable place.
The winner of the competition is said to receive the much coveted iPad 2, to enhance their mobile casino experience one step further. Prizes are also awarded to second and third placed finishers in the All Slots Mobile Casino promotion.
The mobile casino in question operates on several well known platforms including JAVA and web applications for mobile phones. It's also a fully functional iPad Mobile Gambling destination, and has apps for the iPhone and Android gambling.
Shelley Simmons, All Slots Mobile Casino Manager, had the following comments about the promotion: "The world of casino gaming has evolved so much in the last few years, and it's no longer restricted to Las Vegas or even the local betting shop. It's clear that our players are looking for entertainment anywhere and everywhere, and All Slots Casino's mobile platforms make that possible. We are sure our customers have played in some fun and interesting places."
The mobile casino site is another branch of the All Slots group, and as well as being compatible on nearly every device, the online gambling site is credited with a worthy eCOGRA certificate, for superb security and fair game play.