SwitchPoker Enables IPhone and IPad Players to Win Real Money
SwitchPoker brings real-money poker games to mobile users via Apple's iPhone and iPad mobile devices.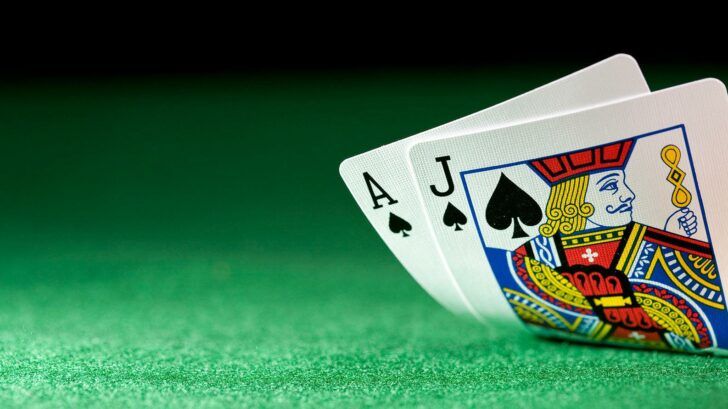 SwitchPoker
Play Poker to Win Real Money on Your iPhone and iPad
For years, Apple has been biting the hands which feed them by steadfastly refusing to sell iPhone apps and iPad apps which facilitate mobile gambling for real money. Fortunately, there is a serious loophole against complete control of their environment. iOS devices include Apple's Safari browser with advanced levels of support HTML5 and related technologies. While not yet capable of enabling everything that might otherwise be done in Adobe Flash, HTML5, backed by AJAX and AHAH, enables web pages to feature sophisticated interactive content which previously would have required either browser plug-ins or dedicated applications.
Herein lays the genius of SwitchPoker. They did not waste time and money developing a dedicated iPhone casino application which would inevitably have been rejected from the iTunes store. Nor did they design a Flash application which could not reach the consumers of the restrictive iPad platform. Instead, they built an online poker site which actually runs in the web browser.
As such, whether users are at a Macintosh computer or using a Linux device, or even on their iPhone, they can play poker for real money. All that is required is a sufficiently advanced web browser, which thanks to Apple Safari, every iPhone owner and iPad user already has.
While SwitchPoker is not the first iPhone/iPad casino game to launch, this innovation is a milestone which will, no doubt, herald many more full-fledged iPhone casinos and iPad casinos; if not dedicated to Apple platforms, at least compatible therewith. In fact, Limit Holdem and Pot Limit Omaha are already being developed.