Things To Do in Las Vegas Today – Gamble on the Mafia?
Old Las Vegans often say that it was better when mafia ran the gambling heaven. Then, why not to celebrate the mob for years to come?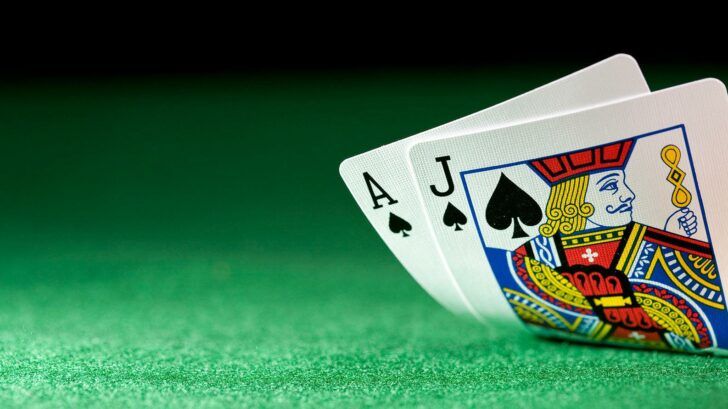 Vegas Mobsters
See mafia blackjack cards while visiting the City of Sin on your next gambling trip as Vegas got no limits when it comes to casino entertainment.
A full celebration of mobsters as if they made it to the Blackjack Hall of Fame is now a Vegas reality. The Sin City is opening the Las Vegas Museum of Organized Crime and Law Enforcement. More interestingly, the museum is funded by public money as if there never was too much of it especially when used for reasons such as this one.
In fact, the project's cost exceeded $40 million, raising the eyebrows of conservatives claiming it is a waste of public money. The museum, however, will not be free to enter as there are no free things in Las Vegas except maybe … nah, nothing is free.
The new attraction, among the long list of things to do in Las Vegas, will definitely add to the gambling experience with many casino visitors certainly interested in mob artifacts such as Blackjack cards the famous criminals were arrested with. The opening of the museum brought many cheers among the local business owners as well as former mob attorneys. As a matter of a fact, the executive director of the mob museum is a former mafia attorney, Oscar Goodman.
For the gamblers willing to visit the museum, it is advised that they should consider whether to bring their children in as some of the exhibits expose violence and prostitution.
Many will claim the museum celebrates criminality, others say it is a piece of history that should be accounted for. Whatever the opinion, the fact is that it is another attraction in a famous gambling city that now competes globally with other gambling destinations and mobile casinos that offer real money cash bonuses to entice online players away from land-based casinos.