Tribal Casinos Help Problem Gamblers Win Big
Left and right, the Oklahomans are banning themselves from the native american casinos where too many problems are caused by those who cant control themselves.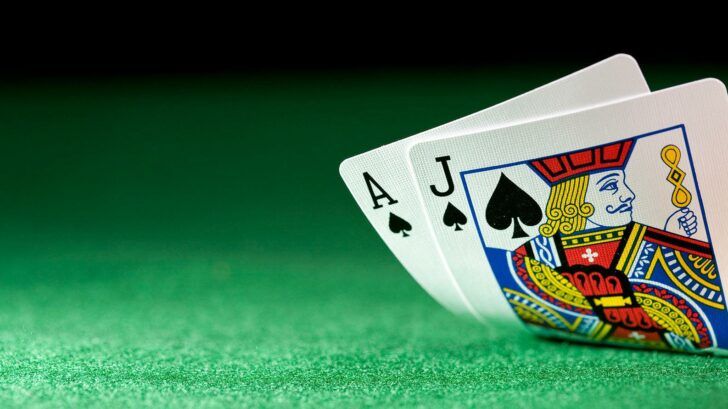 Tribal Casinos
While many problem gamblers ban themselves from individual casinos, it is up to the addict to fight their urges and not the society to change in order to accommodate their lack of will power. \
While problem gamblers can ban themselves from attending a specific casino for as long as 5 years, other gamblers stricken with casino fever can no longer enter the Native American reservations were a good portion of the US casinos are based. Winning at blackjack is not simple and losers' behavior becomes too obstructive and naughty for the peace-loving Native Americans.
On top of this, Native American casinos now have to accept gambling ban lists from the quieter, but still irresponsible, casino players who can't control their habits. Quite often, after pursuing a string of losing black jack strategies, a desperate and drunk gambler begs the casino for a market. If credit is denied, the drunks often become violent causing the casino to ban the players. Often the player returns back the next day and remorsefully place themselves on the exclusion list.
The Cherokee Nation alone has reported that they have a list of over 2,600 banned gamblers. The Creek nation has over 1,300 players banned, half of which banned by the tribe, while the other half are self-banned.
The issue is that once a compulsive gambler imposed a self-ban, it doesn't apply to casinos ran by other tribes. This results is compulsive gamers visit other casinos. Oklahoma is a big real money betting state. Given its small population of only 3.7 million, the casino revenues in the state exceeds $3 billion annually. Nearly $1000 per person.
Even when problem gamblers ban themselves, they still have many other opportunities to speculate with mobile casino games available via the Internet or smartphones. Only self-responsibility and self-control can save the bettors from themselves.