Tribal Gaming Could Suffer if Intrastate Online Poker Gets Its Way
Indian reservations could miss out on the online poker law overhaul, if the current laws are not amended.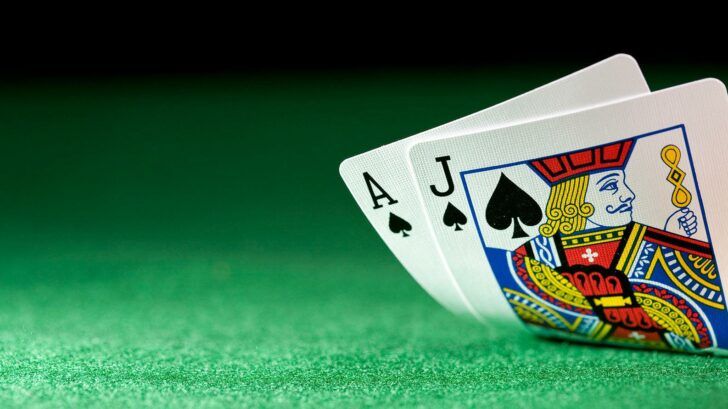 Tribal gambling
Native American tribes may not benefit from state regulated online poker laws.
Whilst everyone is busying themselves wondering if and when online poker may be legalized on an intra-state basis, there are reports in the casino gambling news, that it could be the Native Americans and their tribal gaming, that will lose out in the long run, due to varying state gambling laws.
Recently, a State Committee hearing has been held to see if Nevada should continue wishing to adopt online poker legislation in the state. This could mean that Indian reservations could miss out on the potential cash pot, due to current absence of laws that allow the reservations to accept bets from anyone outside of the tribal territories.
Patrick Fleming, in a statement released for the Poker Players Alliance on the subject, said that the current Indian Gaming Regulatory Act does not suffice for such changes, and that the Indian tribes on the Indian reservations would need to apply for state government permission, in order to offer online games for those gamers that happen to be outside of the tribal regions.
At present, the Poker Players Alliance is currently lobbying for online poker to be legal at a federal level, though it is reported that should that cease to happen, then the alliance would also be willing to settle for individual state regulations, with a very "we'll take it how we can get it" type of attitude.
That being said however, the issue of Indian tribal gaming may be raised, should individual states adopt their own online gaming laws, and refuse to deal with the issue of gambling on Indian lands.
It is felt that should this occur, then Indian gaming could only continue outside of the reservations, should the tribes apply to Congress for the clearance of new legislation permitting them to offer online games outside of their lands. It can be argued that as little as 1% of tribal revenue comes from gambling, although on the other side of the argument, that 1% could rapidly deteriorate, as the reservations would not be able to compete with the much larger state run ventures, should they become a reality.
Mr. Fleming added to the debate, that "there are really only two questions that matter with respect to future state online gambling laws and Tribal gaming interests. Those are, what games will be allowed and will Tribal gaming operations be able to compete in the offering of those games."
With the Senate currently listening to the matter, it may be clear that federal lawmakers do intend to bring the issue into question, when deciding any future legislation regarding online poker and online casinos. The worry comes though, if no new legislation is made at a federal level, and is instead handed to individual states to determine their own legislation, whether or not tribal gaming would be considered worthwhile to them.