US Online Gambling Bill Gains Tremendous Support
A few weeks ago, US Representative Barney Frank introduced a new bill called the Internet Gambling Regulation, Consumer Protection, and Enforcement Act. The goal of this bill is to overturn the current ban on internet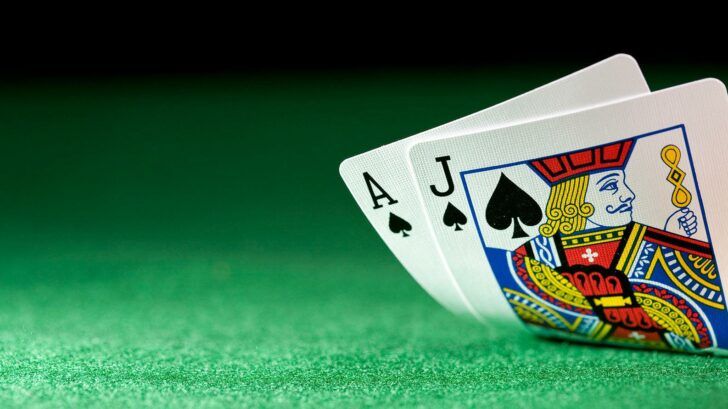 A few weeks ago, US Representative Barney Frank introduced a new bill called the Internet Gambling Regulation, Consumer Protection, and Enforcement Act. The goal of this bill is to overturn the current ban on internet gambling in the US. Frank is trying hard to convince lawmakers that the current laws regarding online gambling in the US are unfair and outdated.
Since the bill was introduced, it has been gaining momentum. The bill now has 23 co-sponsors across the US, which is a very good sign for proponents of the bill. The co-sponsors are all Democrats, who belong to the left-wing party in the US. This is actually the second time Frank has tried to pass this bill, but the first time around, Congress was mostly Republican, and it was not let through.
While nothing is certain yet, the amount of support this bill is receiving suggests it could pass. Only time will tell. Until a conclusion is reached, US players can only play at foreign internet casinos. These are sites that are run from other countries, where US laws do not hold. Not all foreign online casinos accept US players, but of the ones that do, many offer great online blackjack games and blackjack tournaments for members to enjoy.