USA Online Casino Tsunami Defeats Ancient Anti-Gambling Advocate
Connecticut Council on Problem Gaming's Executive Director retires with one final parting shot, and a warning to all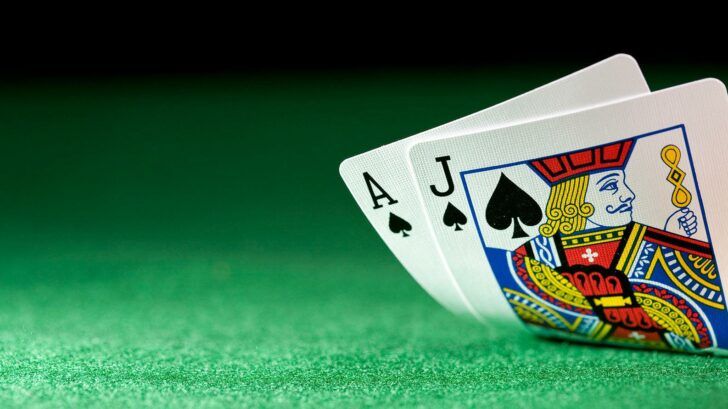 Marvin Steinberg
Retiring anti-gamer fires a parting shot and a warning against gambling.
The Connecticut Council on Problem Gaming's Executive Director, Marvin Steinberg has retired from the council, although not before he fired one last parting shot in the direction of gamblers. He praised the Governor of Connecticut, and warned about the great responsibility that must be taken, if online gaming becomes a reality in the state, according to the latest casino gambling news.
Seemingly facing defeat on the matter, the former Executive Director and his successor, Mary A. Drexler both praised the Governor of Connecticut, Dannel P. Malloy, for demanding that a small percentage of all new revenue from legalized online betting, must be used to fight addiction amongst gamers.
The new legislative season begins soon, and Mr. Steinberg, who feels certain that the question of legalizing gambling will be raised during it, mustered up the following warning to those in attendance at the Finance Revenue and Bonding committee, where he gave his final speech about online casinos: "The green light is on, and with that comes an enormous responsibility."
With Department of Justice winding back changes in the U.S. gambling laws, eradicating in the process some of the roadblocks that prevented the legality of internet gambling, Governor of Connecticut, Mr. Malloy feels it is necessary to break into the idea, and strengthen Connecticut's gaming operations with a sizable taxable revenue coming in from the legalization of online gaming.
At present the state of Connecticut spends $1,900,000 a year on fighting games addiction. But if taxable revenues increase with the legalization of online gaming, Malloy states that he will offer 1% of total taxable revenue to help addicts, which is expected to be a much bigger sum, than is currently spent; and an idea that outgoing Executive Chairman Steinberg believes will work.
"The more money you spend on gambling, the more revenue you make, the likelihood is greater you are going to have more problems," Steinberg said, at a meeting."So if you tie (anti-addiction spending) to revenue, that would be great."
Marvin Steinberg, according the U.S. gambling news, is recently reported to have stated that gambling leads to addiction, depression, theft and suicide; though with no evidence to back up the latter of his theories. His successor, Mary A. Drexler isn't any leaner on the issue, said online gambling was the most dangerous of all types of addictions related to gambling.
Drexler says that the earlier you gamble the more likely you are to develop an addiction, that anyone can access internet gambling sites or a smartphone and play. Gamers use their credit cards, and nobody is around to offer help if people play home alone.
Drexler's research is again without source. However, there are others who feel just as strongly about the situation, such as Sean J. Williams, a ranking House Republican on the finance panel in the US state, who wished to know why Steinberg and his company would not take a harder stance on the matter.
Steinberg reiterated that the Connecticut Council for Problem Gaming was neutral on the matter, though he believes that Connecticut is rushing to beat its neighbors to introduce casinos and online gambling such as online blackjack before they do, and that in the long run, it may prove more costly than effective. Whether or not he is right or not, remains to be seen.