Venetian Casino in Las Vegas Loses $500,000 to Bad Blackjack Debt
California blackjack card game player won a fortunate round in U.S. 9th Circuit Court of Appeals which ruled against Venetian Casino's $500,000 credit.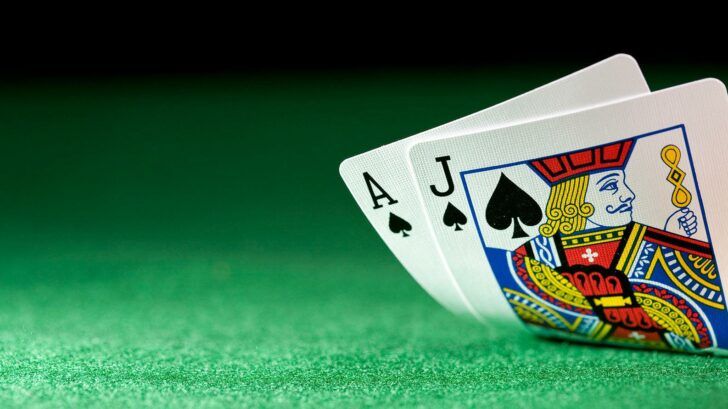 Blackjack Debt
Amine Nehme, a California resident who needs serious lessons in blackjack strategy and common sense, receive an auspicious ruling from the U.S. 9th Circuit Court of Appeals.
Nehme has been fighting against attempts by the Venetian Casino in Las Vegas, to collect on a $500,000 marker. On September 5th 2005, using questionable judgement, Nehme signed for the credit line. Over the following 24 hours, he proved his inability to count cards by losing the entire half million dollars at blackjack card games.
The blackjack casino expected to simply collect their money from Nehme's bank and be finished with him. Ordinarily – in according with Nevada law — when gamblers in Las Vegas finish gambling and don't have money to pay off their marker, that is what would happen.
In this instance, the blackjack gambler had insufficient funds in the bank and was subsequently sued in 2007. In 2008, US District Court Judge Brian Sandoval disallowed evidence Nehme terminated his credit line in seven months before requesting the marker in 2005 and consequently gave a summary judgment in the Venetian's Casino's favor.
During the appeal, Las Vegas attorney Gary Logan represented Nehme argued Nehme paid off a $1.5 million marker before requesting the termination of his credit line. Furthermore, Logan debated "He paid every obligation that he owed…. It was The Venetian's duty to cancel his line of credit and they didn't do that. The judge refused to allow that information to come back into evidence."
After hearing the appeal, Judge Carlos Bea ruled "The district court's improper exclusion of the … letter and return receipt was harmful because those pieces of evidence raise a triable issue of fact as to whether Venetian's right to enforce the marker against Nehme is subject to Nehme's defense based on common law contract principles."
Online casinos shouldn't feel the impact of this appeals court decision. Typically, internet casinos won't provide players with credit lines; rather, players must deposit funds before gambling them. Furthermore, the Unlawful Internet Gambling Enforcement Act (UIGEA) already prohibits internet gambling sites from receiving funds from American banks.