3D Gambling is Coming to Online Casinos
3D technology is expanded into online gambling with multi-dimensional bingo halls and poker rooms.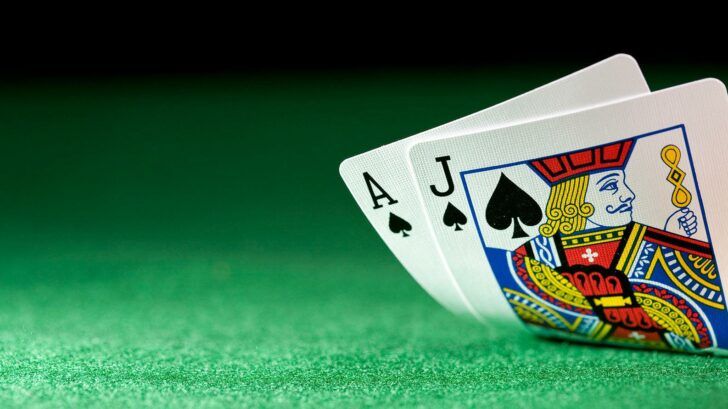 3D Gambling
3D poker and bingo rooms are becoming the latest development in the world of online gambling.
First there were online casinos as the Internet technology and security developed. Then, mobile gambling became popular due to the invention of smartphones with touch-screens such as iPhones. Many will even say that Steve Jobs was the forefather of mobile gambling.
Next, social gambling on sites such as Facebook or Zynga started. The gambling sites began offering hundreds of different games and tournaments such as online blackjack competitions. Now, there is something new.
According to the latest online gambling news, the Internet-based casinos are introducing 3D gambling with multi-dimensional views. No longer the viewers can experience that in cinemas while wearing special glasses. The latest computer technology creates the sense of three dimensions on a two-dimensional screen.
Due to the latest technology, the players can enter 3D online casinos to seek the experience of gambling in virtual bingo halls or poker rooms together with other players. Some sites are introducing virtual characters which behave like real people. Are we soon going to see virtual blackjack dealers?
How about virtual blackjack and poker tricks? As the technology grows, anything is possible. The concept can be expanded into other games such as baccarat and craps.
The new 3D technology will certainly bring more emotions and minimize the differences between playing at a land-based casino and doing it online. Possibilities are limitless.