Casino Tycoon Bets on Asia Pacific Region Gambling
Casino investment billions go to Asia Pacific region.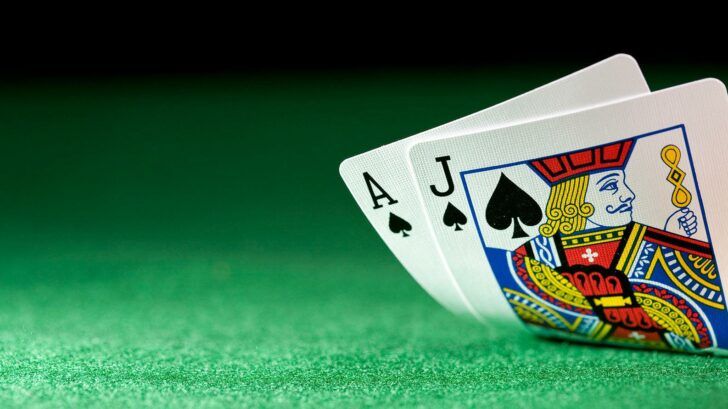 Asian bets
Sheldon Adelson is a well-known multi-billionaire who made his money on the gambling market.
Adelson's most recent $4.4 billion investment in Macau is already looking promising. Macau has already overtaken Las Vegas as the biggest gambling destination in the world. In Macau alone, gamblers have spent over $33 billion last year in comparison to meager $6 billion Las Vegas produces as casino gambling news report.
Another investment made by the tycoon, the one in Singapore, made a billion dollars last year. Encouraged by this, Adelson is looking to invest billions more in places such as Vietnam, South Korea, and Japan. That is not to say all the investment will go to Asia. Adelson, in fact, is seeking to develop a major casino resort in Spain.
There are other major players in addition to Adelson-controlled Las Vegas Sands. MGM Resorts, as well as Malaysian Genting and Hong Kong's Galaxy Entertainment, are seeking to place more bets on Asia Pacific. The Philippines and Cambodia are the next targets. Investing in Asia is, indeed, becoming a major casino strategy.
While land-based casinos in Europe and America worry about their revenues, which are threatened by the Internet competitors, many is Asia, while seeing the difference between play in casino and online, still like to play both ways. In addition, economic growth in the Asia Pacific region encourages investment, especially given the love of gambling in the Asian societies.
Many American gambling enterprises are even considering selling their Las Vegas and Atlantic City casinos in order to have money to enter the Asian market, while dumping the need for excessive regulatory approvals that come as a result of being based in the United States.
Thus, it seems Las Vegas will never regain its leadership, while Atlantic City may as well die.