ECOGRA Issued Mobile Casino Dispute Resolution Report
Independent player protection and standards body eCOGRA has issued the 2010 report on mobile casinos, mobile poker, and other internet betting services.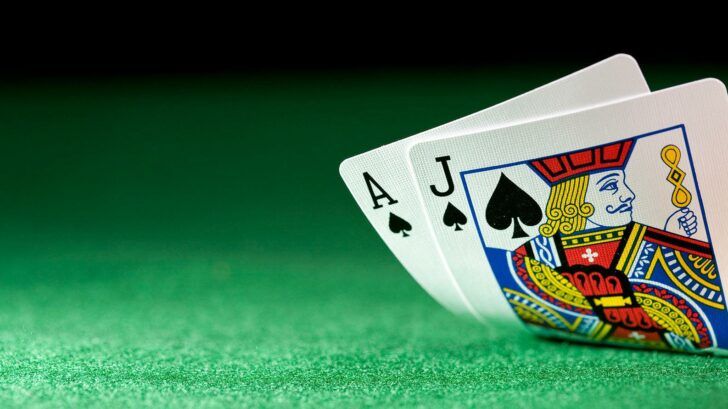 eCOGRA Approved
The eCommerce and Online Gaming Regulation and Assurance (eCOGRA) non-profit player protection and standards organization based in London, England has issued their report on gambling disputes involving mobile casinos and other wagering services.
eCOGRA approves a variety of internet casinos, including mobile casinos and live dealer casinos, as well as internet poker sites, internet bingo sites, internet sportsbooks, and even some affiliate programs. Since their foundation in 2003, eCOGRA has approved and given oversight to more than 150 internet gambling operators and software providers.
According to the report, 846 disputes were filed with eCOGRA over the internet during 2010, a marginal increase over the 826 complaints submitted in 2009. Because the Fair Gaming Advocate Tex Rees only processes complaints regarding eCOGRA approved sites, 67 complaints were dismissed without further investigation. 125 more complaints were found to be deceitful, vague, obnoxious, or nameless and therefore deemed invalid.
Thus, eCOGRA only received 654 valid disputes, still a margin increase over 628 in 2009. This has been partially credited to the increasing number of both players and financial transactions at mobile gambling and other internet gambling sites. eCOGRA feels there is no need for significant concern, as on average each eCOGRA approved gambling site was only subjected to 0.38 disputes per month during 2010, only a 0.01 increase over 0.37 disputes per month through 2009.
Categorically, the complaints broke down as follows:
| Category | Percent |
| --- | --- |
| Cash-in problems | 44% |
| Bonus issues | 25% |
| Locked accounts | 19% |
| Others | 12% |
Others is a broad category which includes spamming, software fairness, and responsible gambling.
This year, 43% of all disputes were determined in the players favor, a little below the average of 49% of the 4500 eCOGRA handled disputes since 2004. Rees rationalized this discrepancy stating "The small decrease in the percentage of disputes resolved in favour of the player, and a corresponding increase in allegations of unjust bonus disqualification have been proved through detailed investigation to be connected. A fraudulent player syndicate was caught out by sophisticated security systems, resulting in its members submitting allegations which subsequently proved to be false, but had to be painstakingly followed up." For security purposes, neither the modus operandi or location have been disclosed, but Rees asserted that the cheaters have been apprehended and banned from online casinos.