Gambling Addict Nearly Sucks Dry Her Employer
Administrative assistant in the UK steals over 50,000 GBP from her boss to gamble. Now caught, the lady is heading to prison.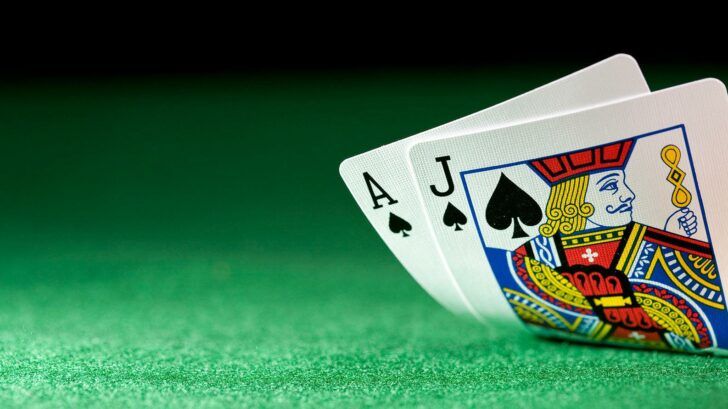 Deranged Gambler
Gambling can be fun if played responsibly. Otherwise, it ruins many.
Gambling addicts frequently make the headlines, especially after stealing from employers to afford more betting. As the sun rises and sets, gambleholics make bets. 'Til the prison bars stop them. Then again, gambling in prisons is quite popular.
As the problem gambling news report, one UK-based administrative assistant was able to siphon off over 50,000 GBP ($80,000) over the period of 18 months in nearly 100 small theft from the small business she was working for.
The 40-year-old woman, while being responsible for handling bank statements, was able to erase the clandestine transactions she made from the reports before sending these to the accounting department. The stealing would likely continue, even possibly to the day the company would go bankrupt, if she hasn't left incriminating evidence on the photocopier before taking a day off.
In a strike of luck for her employer, the person who happened to pick up the document realized what has been going on. Now convicted, the gambling lady will spend two years behind the bars. Prior to the sentencing, this deranged gambler has been attending Gamblers Anonymous, a problem gambling support group based on the concept of Alcoholics Anonymous.
Gambling can be fun, and sometimes large wins are made, but compulsive betting can quickly make the cash disappear. Take, for example, electronic slots, whether mobile or Internet-based. Maxing bets on many paylines can break progressive jackpots, but also can make the game short. Too short for addicted gamblers. Better to bet one penny on 2,3 paylines and play for long hours.
Another problem is when players fail to learn properly such techniques as card counting . Or, try to count cards where it is not possible as is the case at some online casinos.
Not knowing the rules is also a grave mistake. But, deranged and compulsive gambleholics just want to bet, not to think about their gaming strategy. Too bad.