IPhone App Will Help Gambling Addicts Recover
Elements Behavioral Health, owner and operator of Promises Treatment Centers, plans to launch mobile app iPromises Recovery Companion variation for compulsive gamblers.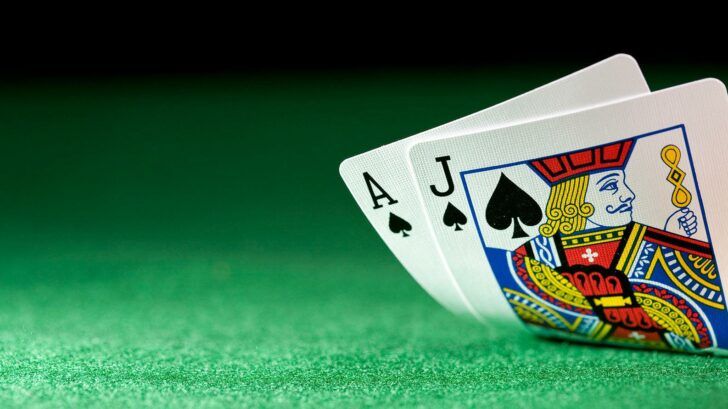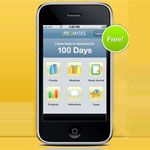 Gambling Addiction App
Elements Behavioral Health developed iPromises to treat Promises Treatment Center alumni suffering from substance abuse problems, but sees use for compulsive gambling.
Promises Treatment Centers found fame when they treated celebrities Lindsay Lohan, Ben Affleck, and Robert Downey Jr., all of whom sought rehabilitation from their substance abuse problems. However, for these people, like ordinary mortals, a few weeks of treatment cannot solve the lifetime disease that addictions and compulsive disorders, including gambling addiction, are proving to be.
With many mobile casino applications being developed, it was arguably only a matter of time before someone conceived that smartphone applications could also provide addicts with a more permanent solution to their disorders. Realizing this, Elements Behavioral Health developed the iPromises Recovery Companion app, an Apple iPhone application which enables addicts to contact their friends and recovery sponsors and to visually journalize their lives tracking achievements and challenges, all the while, providing users with important positive feedback.
Initially iPromising Recovery Companion was developed only for Promises Treatment Center alumni, but they concluded it could help many more people. Last June, this application was added to the Apple App Store where iPhone casinos are prohibited from offering real money games. Since then, the iPromises app has been downloaded 4,000 times by people in 20 countries.
Building upon the success of iPromises, Elements Behavioral Health intends to release a new flavors of the software will be designed to target gambling addiction, sex addiction, and perhaps even dietary disorders. Additionally new versions of the software will be developed, not only for Apple iPhone, iPad, and iPod devices, but also for Google's Android, which has an important user demographics even though the Android Market has begun cracking down on mobile gambling apps.
Currently iPromises for gambling is still only under development. Gamblers who have lost control or feel at risk of losing control should contact GambleAware or Gamblers Anonymous.