Malaysian Police Threaten to Cut Electricity To Gambling Houses
Police in Malaysia are urging a company to cut the power to illegal gambling premises.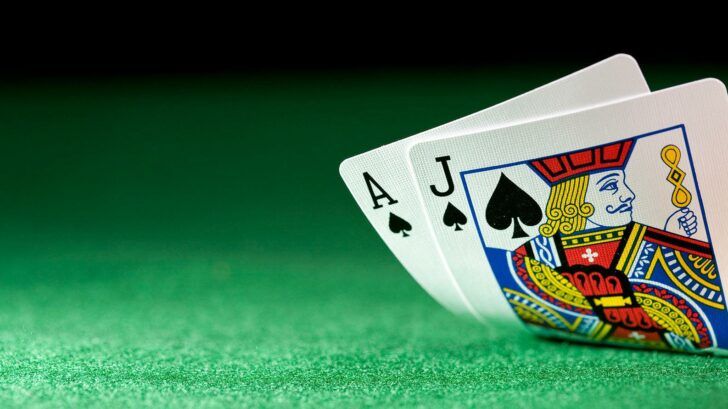 Power cuts
Police want Malaysian company to cut the power on gambling
Malaysian Police are currently urging Malaysia's largest power company, Tenaga Nasional Berghad, to sever the power supplies to up to seventeen illegal gambling premises in the country, if the latest Malaysian casino gambling news is to be believed.
Tenaga Nasional Berghad, which is also South East Asia's largest provider of electricity, with operations also in India, Indonesia, Mauritius and Pakistan have not responded to the police force's cries, but are believed to be talking to them about the matter.
The apparent problem is situated in Kluang, in the state of Johor in Malaysia. The move follows the police's "Ops Dadu" raids between February 8th and 28th of this year, in an attempt to prevent illegal gambling activity like playing illegal blackjack cards from reoccurring. These raids have been taking place all across Malaysia from Kuala Lumpur to Penang recently, with the case in Kluang being just another example.
Abdul Majid Mohd Ali, the district police Chief Assistant Commissioner has recently remarked that from the twenty eight raids conducted in February, up to seventeen premises had been used for illegal games, such as running illegal blackjack Tournament.
The arrest of thirty six citizens was joined by the seizure of three hundred and eight computers, prompting speculation that some of the gambling was performed on illegal internet betting sites. According to the Common Gaming Houses Act of 1953, if convicted the culprits could face up to five years in jail, or fines of between RM 10,000-RM 100,000.
In an effort to ensure that the cracked down gaming houses don't start up again, the police force is strongly asking Tenaga Nasional Berghad to cut all electricity to the premises, and also asked the local community to assist by providing information of any known illegal gambling operations they may know of.
Abdul Majid had the following to say: "We will continually monitor the situation as this immoral activity leads to social ills, including illegal money lending and family problems."