Texan Bar in Spotlight Offering Gambling on Top of Drugs and Whores
A bar has offered drugs, prostitutes and illegal gambling, all under one roof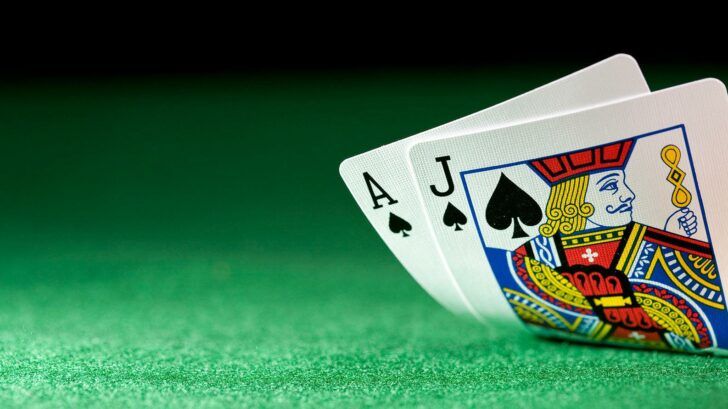 Illegal activities
A bar in Harris County offers three illegal activities under one roof!
A secret bar in Harris County, Texas, is believed to have been breaking the law by offering punters on its premises access to drugs, illegal gambling, and even prostitutes, according to the latest US casino gambling news.
The sports bar, named Craigers, was a popular hangout in Harris County, and after a three month undercover investigation, the police found out why. The sting saw a raid on the premises last week, with only local KHOU 11 news there to report.
The initial appearance of the bar revealed nothing out of the ordinary, indeed it was a typical sports bar. However upstairs is where the "magic" occurred, according to reporters. Blackjack cards, other illegal gambling games, are reported to have been played well after closing hours at the bar.
With so much illegal activity was going on, that the operation had to involve the ATF, FBI and HPD. Dozens of punters were detained by the officials, along with marijuana, crystal meth and ample amounts of cocaine found on most of them. A few were even wanted by the law, one for a suspected homicide.
High-stakes poker games and Black Jack Tournament are alleged to have taken place upstairs, where KHOU 11 reports was a poker room for illegal gamblers. According to a calendar on the wall, it was revealed that illegal gambling took place several days a week, sometimes up to six.
Along with the illegal poker rooms, Craigers bar also had illegal 8-liner gambling machines, as well as a bedroom which was frequented by prostitutes, and a dance pole. The bar was also equipped with state of the art surveillance equipment so managers and dealers could monitor the situation downstairs and avoid being caught. The owner, Craig Molley, could even see the scene inside the bar, from his own home.
There appears to be nothing this operation didn't touch, with even Harris County Deputy Jimmy George was taken into custody in the sting, after being charged with tampering with a government record. That is believed to be the reason the bar managed to get away with illegal activities, for so many years.
The bar has now been closed down and will not be opening again, after its doors were locked. One thing is for sure, they'll be nobody else illegally Winning at blackjack and poker, dancing with prostitutes or taking drugs on the premises again.