March Madness Brackets Have Never Been Easier to Gamble on
March Madness begins and employees are pooling their bets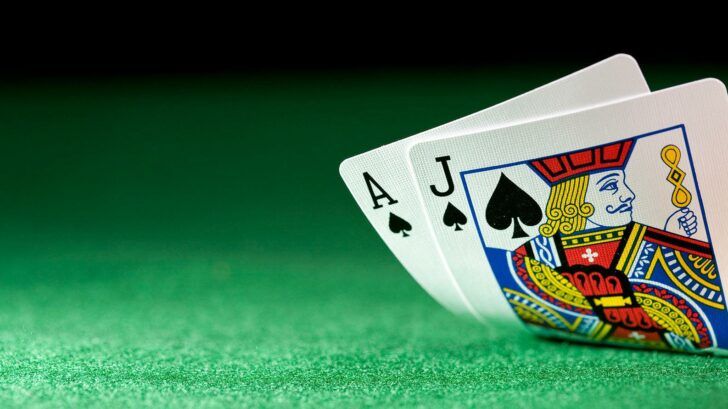 March Madness
As basketball's March Madness hits, gamblers will play their pools
March Madness begins this week, which is a vastly watched NCAA basketball tournament in the United States each and every year, and experts are predicting billions of dollars will change hands in company pool games, based around the scores and results of the games being played, according to casino gambling news across the United States.
Whilst it is technically illegal to have gambling on these types of events, some offices feel justified in doing so, just like many bosses have the guys round for a blackjack Tournament or poker game in their home after hours.
One program, developed by Chris Hehman, is designed to make it easier to sort out the pools however. The site known as Pickhoops is an online prediction site designed to process nearly two hundred thousands brackets. And whilst competitively speaking, it is an underdog to ESPN or CBS's free bracket service, it still nets it creator $20,000 a year in service fees.
Offering its users the chance to predict their picks, sort through them, compile the results and everything in between, the only thing that Pickhoops will not do is organize the finances of the pools it regulates for office companies. It could just as easily do so, but there is a very good reason why it doesn't.
Online sportsbooks are illegal in the United States, and illegal sports betting would land Pickhoops and a lot of other bracket selecting sites like it, into deep water with the authorities. Speaking on the issues of why Pickhopps won't distribute money, Chris Hehman said that, "when we were first getting started, we looked at what the various rules were, they are often extremely confusing or extremely weird. It's a giant cluster of special rules and special places. It's not practical for us to even know where and when it's legal."
A survey by MSN stated that up to fifty eight million Americans will fill out brackets in pools of some sort, whether with office colleagues or friends. Experts also predict that roughly $12 billion is wagered on the tournament in some form or another, with underground illegal bookies also popping up for a slice of March Madness.