Online Poker in America May Become a Reality
Powerful special interests seek to block online gaming in America.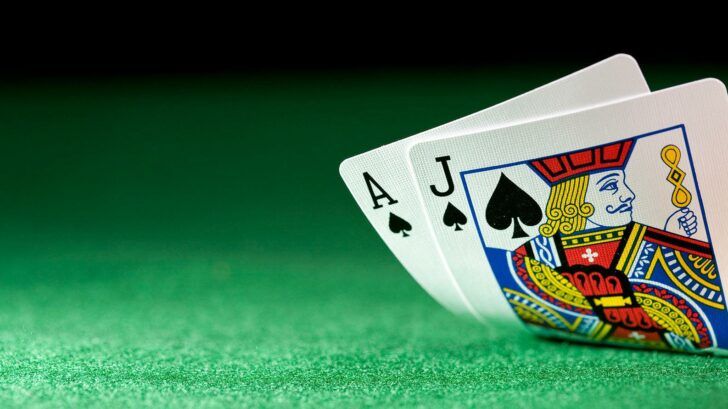 USA Online Poker
Multiple gambling friendly non-Bible Belt states are seeking to legalize intrastate online gambling as early as this year.
Due to the lack of Federal framework regulating online gambling, some states have been taking the matters in their own hands. These attempts include legalization of gambling within intrastate borders. Meanwhile, some lawmakers at the federal level are seeking to pass a bill that would legalize online casinos in America with the individual states given a choice to opt-in or opt-out.
It is not surprising to casino gambling news that the gambling mecca, the State of Nevada , is seeking to move first with legalization of online poker to be offered within the state borders. This can happen as early as this fall.
It is not clear yet if the move will legalize only poker or whether online blackjack is a possibility as well. Anyway, many major industry players have already applied for the licenses in the Silver State. Among these are such gambling brands as Caesars Entertainment, Bally Technology, 888 Holdings, MGM Resorts, and Shuffle Master. These companies seek to either open up Internet casinos or provide technology for them.
New Jersey also moved fast, however, last year the Governor Chris Christie vetoed the bill apparently worried it may violate the Garden State's constitution. Many claim the move was intended to protect the interest of Atlantic City casinos and horse racing tracks concerned about new competition.
Recently, however, one constitutional expert declared that New Jersey can allow opening up of online casinos to serve the state residents if the servers will be based in the Atlantic City.
Meanwhile, other states such as California, New York, and Iowa seek to legalize online and mobile casino gambling to the dismay of many Native American tribes who run land-based casinos. As it looks, there are many powerful interests lobbying against the legalization of Internet betting in America and these are not necessarily due to social or moral concerns.
Quite to the contrary, these lobbying efforts do nothing but attempt to preserve special group interests such as those of horse betting and land-based casino moguls. This only proves even more the extend to which the American politics is corrupted. At the same time, the courts don't refrain from locking up for many years those accused of small betting.