Social Slots Are Entering the Online Gambling Market
Social gambling is a new hit with social slot machines on the rise.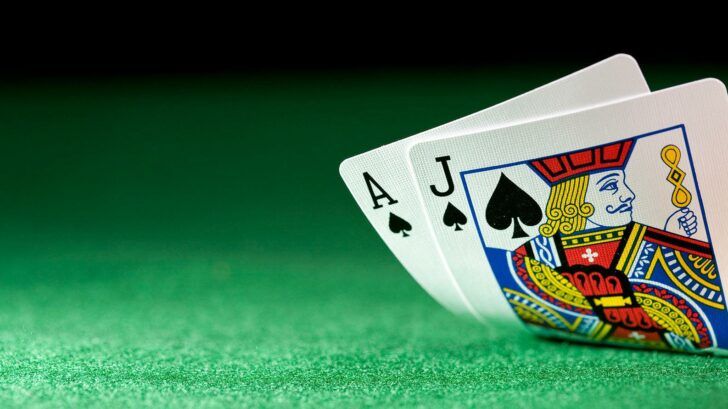 Social slots
New players are entering the social gambling sites that came up with some strange inventions.
We already wrote about Facebook entrance into the casino business. Now, the gaming site Zynga, which at a single time can have over a million players online, announced a new concept of social slot machines. These are online slot machines where the player has options of gambling with friends and online strangers alike. The game played is centered on the screen, while the gambler sees, in real time, his friends spin other slots which are visible on the sides.
At the same time, as casino gambling news report, the players can interact with each other with personal chats and with messages posted for all the players to see. This isn't the first social gambling environment Zynga offers. Zynga members already can play poker, which also contains social features that enable the users to interact with each other. This is a strong attempt at replicating real casino experience.
Traditional casino games, including many table games such as baccarat, poker, and blackjack, are moving into the cyberspace. Playing online blackjack is as common nowadays as doing so at a land-based casino. Some better casinos offer table games with live dealer present who reshuffles the cards. This is in contrast to standard Internet games where the machine does the reshuffling.
Social gambling, online games, and live Internet-based dealing are not all that's offered via remote connections. Modern mobile casino software developed by such companies as Microgaming or Playtech brings a wide array of games including mobile slots, bingo, blackjack, and sports betting.
These plays are developed for different platforms and include Android, iPhone, and iPad Mobile Gambling venues.
This year, as many industry experts claim, will see the further rise of remote wagering with social gambling seeing the highest growth. A year from now, the whole casino and sports betting industries may be drastically different from what they at present.