Mega Fortune Slot Pays Out a Record-breaking Progressive Jackpot
After a 16 month build-up a player has finally pocketed the progressive jackpot in the Mega Fortune online slot game.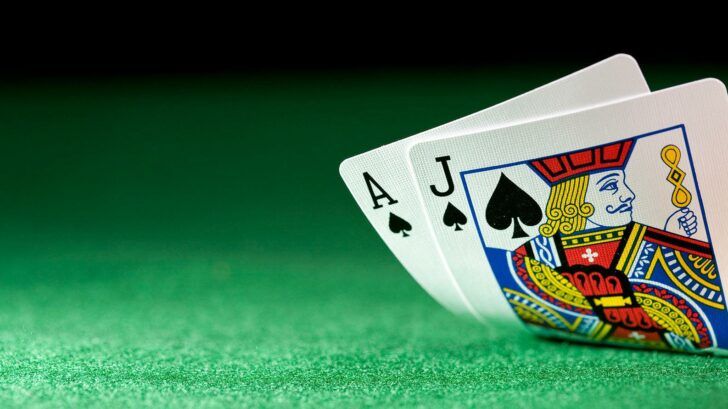 Progressive jackpot
Record shattering jackpot falls into the hands of a Finnish punter.
Coin after coin, bet after bet – Net Entertainment's massively popular Mega Fortune progressive jackpot online slot game had been accumulating the big prize since September 2011, until it suddenly burst out, showering the lucky punter with an eye-popping, heart-stopping EUR 17.8 million payout.
The earlier record had also been held by Mega Fortune at an amazing EUR 11.7 million, when a 20-year-old Norwegian made the online gambling news pages with his incredible fortune.
But on January 20th the money train emptied its contents on a middle aged Finnish gambler at an online casino powered by Net Entertainment. The Guinness Book of World Records has indicated that the result would be marked down as a new record for online casino slot payouts, once all the required verification procedures are closed.
Understandably, there was much rejoicing at Net Entertainment, the Sweden-based online casino software provider, about the huge payout. Anders Sims, the head of Net Entertainment's press and public relations had this to say: "This win is completely off the charts for these kinds of games. The whole gaming world has been holding its breath during this fall and winter, while the jackpot has just kept on growing."
Net Entertainment CEO, Per Eriksson highlighted that "the large liquidity within the slots with progressive jackpots enables the growth of these jackpots, which is great news for the operators. We want to congratulate the winner of this record jackpot and hope to turn many more players into millionaires in the future."
Rumors are, the lucky winner's first words were: "Mita ihmetta! Taa on tosi paljon vodkaa!" (Damn, that's a lot of vodka!)