NagaCorp Reports Increase in Revenue, Despite Analysts' Worries of VIP Tables
Cambodian casino group NagaCorp achieves revenue growth, although uncertainty about VIP tables looming.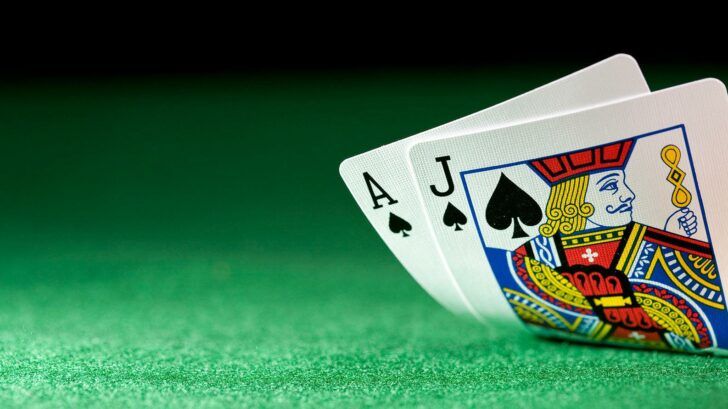 NagaCorp
Although achieving steady growth, forecasters predict uncertainty for NagaCorp, as the region's casino industry gradually increases.
The company earned $76.8 million in Q1 of 2014, which is an increase of $10.5 million form the same period a year ago. Mass market table games also experienced growth, as they reached $115.6, a rise of 24% from last year.
The gaming group operates the only casino in Cambodia's capital city Phnom Penh, NagaWorld. The casino is set to add an additional 63 new VIP tables, which are designed for the tastes of high rollers that demand exquisite casino table manners.
In efforts to bring affluent players to their casinos, Nagacorp has opened up a marketing office in Macau dedicated with
However, the pressing concerns come from analysts' negative predictions about the imminent changes about to take place in the casino industry in the region.
The Research division of Citigroup expressed worries regarding the VIP sector of the gaming industry. Citi gave indications that if the VIP market of Macau were to slow down, then junket providers would be inclined to become more competitive.
This in turn would sever NagaCorp's aims of realizing the potential of the so called "Poor Man's VIP."
Further concerns regarding the region's mass market
The success of NagaCorp is determined by the changes in the gaming sector of other neighboring nations. For one thing, Vietnam is looking to implement a casino strategy, which would see them permit casino gambling activities to their local people.
Likewise, if other countries follow suit with similar changes, the Cambodian casino group is susceptible to suffer consequences to its ambitions.