Native American Casinos Considering Online Gambling
Indian reservation casinos looking to offer online gambling to protect their revenues.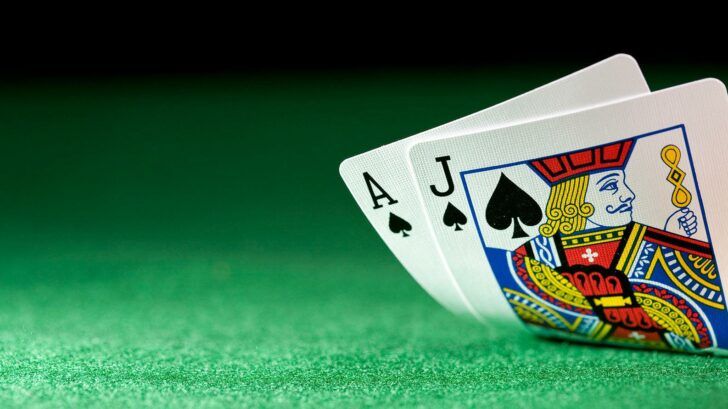 Indian gambling
The potential for online gambling legalization in the United States may as well prevent hundreds from going to jail for such atrocities as spinning a roulette wheel at an offshore online casino.
Yet, this presents a great threat to many land-based casinos run by Native American tribes throughout the nation. The worry is that many valuable poker and blackjack players may be able to play online blackjack rather than doing it at Indian reservations.
Moreover, the slot players may as well pursue many options such as mobile slots with their smartphones. Not to mention many other games such as baccarat, a nice chunk of revenues at many casinos.
One of the major gambling groups, Geobet Gambling Network, which provides turnkey solutions to many Native American, as well as other casinos, has warned the tribal councils of an impending threat in the form of online gambling. This is making tribal elders and their managers to reflect profoundly, while the shamans perform evil-chasing rituals under the influence of psychedelic mushrooms.
Geobet Gambling Network, nevertheless, stands to profit from the move into online gaming. The company also offers turnkey solutions to many online sites and, as researched by casino gambling news, its solutions are composed of other gaming technologies developed by such well-known companies as Microgaming or EveryMatrix.
Nowadays, it is not too difficult to open up an online casino with hundreds of games coming from a single vendor such as Microgaming, Playtech, or Cryptologic. The game options include all the traditional casino games such as poker, blackjack, baccarat, craps as well as hundreds of online slots, many of which are connected to progressive jackpots that grow to millions of dollars.
While moving online may further eat into Indian reservation revenues, these still may not have many other alternatives to protect their income. The encouraging sign is that once online gambling is approved in the United States, the American-based Internet casinos will be able to gain revenue at the expense of offshore competitors, which currently catering to the American players, rake in several billions dollars per year.
As of now, Nevada gambling enterprises are preparing, and so are foreign-based casinos which are currently teaming up with traditional gambling enterprises such as Caesars Entertainment. Native Americans may be next.