NCA Announces the Bail of 7 Footballers Involved in UK Match-Fixing Scandal
7 Footballers bailed in relation to UK match-fixing allegations, as NCA seeks to carry out bigger investigation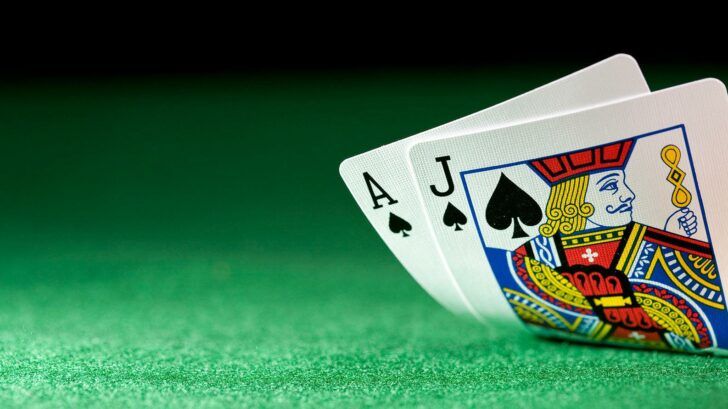 Who might think?..
National Crime Agency reports that 7 footballers associated with match-fixing in UK, have been released on bail.
The footballers in question play for Football League clubs in the North-West of England, and are aged from 18 to 30.
Reports have also shown that six of the seven players involved, actually come from one club, Preston North End, which participates in the third division of English football.
Mobile betting firms offer substantial odds for an unlikely football win. The footballers agreed to perform unscrupulous actions during matches, knowing this would result in them getting paid from their accomplices, who would in turn place large bets on them.
John Welsh, Keith Keane, Bailey Wright, David Buchanan, Ben Davis, Graham Cummins and Stephen Dawson are the players involved, however all expressed their innocence in the affair.
Business as usual for clubs
A spokesperson from Preston North End stated, "We are disappointed that individual player names are in the public domain given that none of these individuals have been charged with any offence."
He further gave assurance that regardless of current problems, all players will be able to continue with their footballing duties.
"Having had time to meet with all the individuals concerned we reiterate our position that all players will remain available for selection by the manager and that until or unless the current situation changes it will be business as usual."
In recent times, mobile casino gambling firms and sportsbooks alike have been heavily targeted by illegal gambling syndicates that operate on a global scale.
The NCA, Interpol and other criminal and regulatory agencies are working in tandem to prevent match-fixing in the future.