Zynga Set to Expand Operations into Real-Money Online Gambling
Zynga plans to expand into the real-money business, as they seek to raise profits to meet shareholders' demands.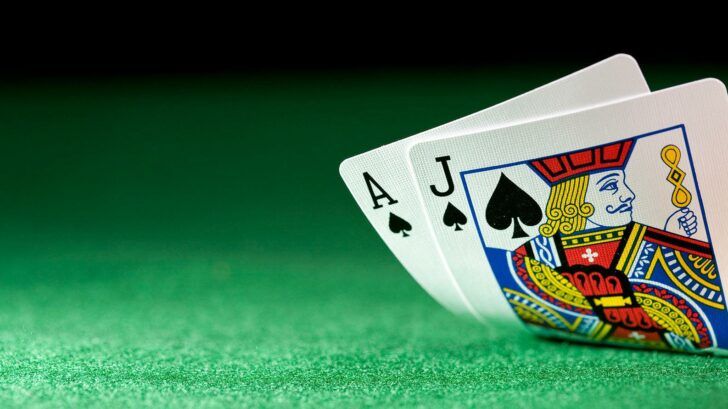 Zynga to expand
In efforts to please shareholders' big profit ambitions, Zynga plans to expand business into the online gambling sector.
Currently, Zynga's most profitable business is online poker, however except that they do not possess the "moneyjewel" on which they can generate additional income.
FarmVille and other Ville games alike are the only other recognized games that Zynga can boast about.
According to financial reports, Zynga is biggest free-to-play poker game on the globe. 2013 saw the company become the greatest earner in terms of revenue, accomplishing to produce 21% of its total game revenue. This is an increase of 19% from a year before.
Earnings for Farmville 2 stood at 17%, which as a result indicates that Zynga Poker is the prime leader of the pack, with nearly 25% more revenue than its farming game.
Many earnings can be directly attributed to advertisement from these operations. Although in 2013, advertisement sales dropped $23 million from a year prior.
Now the company has to shift its focus on mobile casino gambling activities, if it wants to reclaim some of its lost earnings.
Indecision is costly
In 2013, Zynga chiefs decided to withdraw its application from the Nevada Gaming Control Board to retain its attention on providing free games.
However, now once again they have expressed a desire to proceed with plans of launching mobile casino games.
The lost time means lost revenue, which maybe be very well attributed to their decreased revenues in 2013. They ought to have known that many times in business, indecision can be quite costly.
UPDATE: Zynga have moved to stress their lack of involvement in real money gambling, despite the continuation of their tests in the UK. Thus, despite financial pressures, Zynga is not looking to pursue real money gambling at this time.