Opzi's Mobile Real Money Slots Launched
UK App Store users can download Opzi Casino's new real money slots application.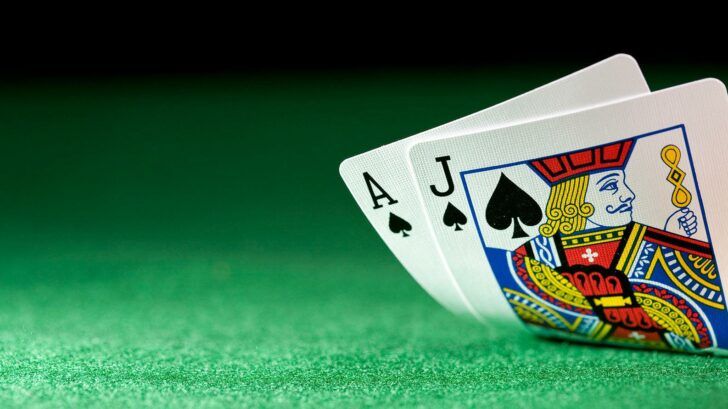 Real Money Slots
Social casino games company enters into the real-money gambling business.
Players of iPhone and iPad casinos with access to the UK App store just got another option delivered to their screens.
Mobile social games developer Opzi has released its first real-money casino game suite, aptly called Real Money Slots. The free games will be available in the Opzi Casino, next to all the free-to-play titles the company has released since their founding in 2010.
The mobile slots are powered and licensed in the UK by Betable. The company has been offering developers a simplified solution for launching licenses, real-money games on their existing platforms. Betable also provides geolocation and ID verification services.
Opzi's Real Money Slots comes complete with custom artwork, sounds and animations, matching the slots' themes: ancient Greece, Las Vegas or deep-sea diving. Players without iOS devices can spin the reels through Opzi's website and Android casino.
"We are excited to be partnered with Betable to bring Real Money Slots by Opzi Casino to the UK market. Betable's platform has created a brand new opportunity for startups and large gaming studios alike, and we look forward to growing with them and launching additional real-money play products over the coming months," says Opzi President Euwyn Poon.
Those who prefer the social action can continue to play Opzi's free bingo and slots games from their smartphones and tablets.