Realistic Games Licenses Games Marketing`s Blackjack Side Bets
Two blackjack side bet games will be available through Realistic Games, as the company signs a licensing agreement with Games Marketing.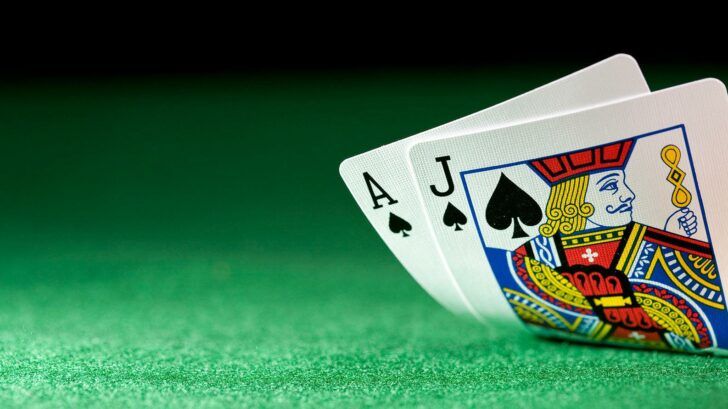 The well-known casino game developer widens its blackjack offer by introducing Games Marketing's two popular blackjack side games.
Realistic Games carries forward its expansion program by broadening its online blackjack repertoire. They've signed a contract with Games Marketing, the table games expert belonging to Progressive Games Partners. Two games, 21+3 and Perfect Pairs, will be added to the game developer's extensive catalog.
The first, Perfect Pairs, is based on the traditional blackjack but with some added extras. By engaging in this game, players will be able to place a bet on whether a pair of blackjack cards will be drawn or not. The second addition is really popular amongst blackjack fans. 21+3 offers a chance to bet on a three-card poker hand, made up from the up card of the dealer and the first two cards of the player.
It is a compliment to be chosen by Realistic Games
In his statement, Chris Reynolds, the chief executive officer of Games Marketing said that they feel honored by Realistic Games' decision to choose their mobile casino games. He was really optimistic about the agreement which should be rewarding for both companies, operators and for players, too.
"These side bets provide players with engaging content and an added dimension when they are looking for the perfect snacking game," Reynolds added. He assured that these two side bet games are "simple and effective revenue generators for operators on all platforms." Andy Harrys, the commercial director of Realistic Games said that the new "side bets fit the bill and are a great accompaniment to our blackjack, which is already a firm favorite for both our clients and their players."