Record Gambling Revenue in Pennsylvania
The Pennsylvania Gaming Control Board reported record gambling revenues from 2015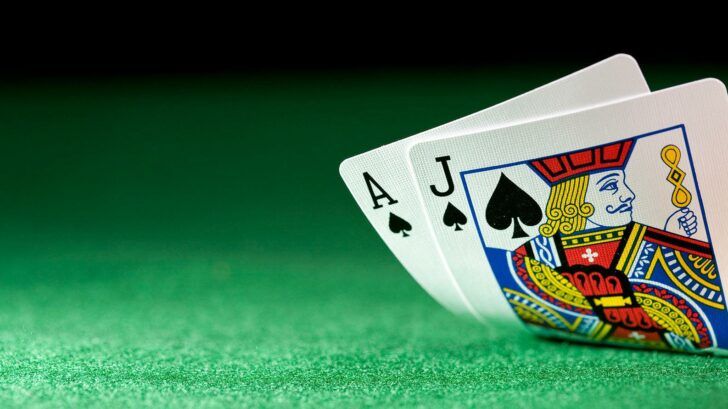 2015 marks a record gambling revenue in Pennsylvania, exceeding 2012's peak, says the Gaming Control Board's press release.
2015's record gambling revenue in Pennsylvania
Steady growth for blackjack and other table games
Financing schools and other statewide projects
2015's overall gambling revenue in Pennsylvania is the highest annual figure since legalized casino gaming in the state. The overall revenue was 3,41% higher than in 2014, totaling to $3,173,787,012 and marking the end of two years' decline. Also, this number is higher than 2012's, which was considered the peak of casino gambling in Pennsylvania. With this achievement, Pennsylvania reached the second place on the list of gambling-states.
Gambling news predicted another year of decline but the official numbers abolished all concerns. "There was a lot of concern that 2012 was the high water mark — that we were never going to get back there again," shared Richard MacGarvey, Gaming Control Board spokesman. According to McGarvey, Pennsylvania's situation was never as bad as Atlantic City's. The decline was "was nothing like what happened to Atlantic City, so it was a lot easier to come back from."
Overall record gambling revenue in Pennsylvania
Gambling experts say that there were two factors that helped Pennsylvania gambling revenues to reach this high. First of all, table games are steadily growing in popularity. Table games – blackjack, craps, and roulette – were added to Pennsylvania casinos in July 2010. Ever since then, the revenues from these games are constantly rising, annually. The second factor concerns the casino's demographic. Pennsylvania casinos rely on in-state gamblers. Unlike Las Vegas and Atlantic City venues, they "get most of their business from their own neighborhood."
The casino gambling industry returned $11,8 billion to Pennsylvania since it's legalization. "The casino gaming market remains strong in Pennsylvania," which is "good news for state residents who once again saw a return of nearly $1.4 billion in tax revenue," said David M. Barasch, Gaming Control Board Chairman. The state uses the revenues for numerous projects, including school property taxes.