Blackjack Dealer Had Been Caught Cheating in Pittsburgh
Rivers Casino was fined $15,000 for overriding an error message on an automatic blackjack card shuffling machine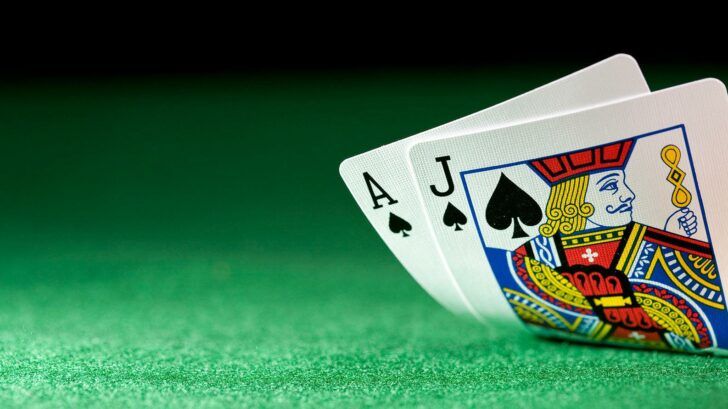 After a blackjack dealer had been caught cheating, Pittsburgh's River Casino was fined $15,000 for compromising the integrity of the game.
A blackjack dealer had been caught cheating at the Rivers Casino
The casino self-reported the incident
The Gaming Control Board fined the casino $15,000
The Rivers Casino of Pittsburgh self-reported an incident that happened at one of their blackjack tables. Accordingly, a blackjack dealer was caught cheating, more specifically, putting an extra card into the automatic blackjack card shuffling machine. In its report, Rivers Casino said that the extra blackjack card was never dealt. In a January, the Pennsylvania Gaming Control Borad approved $51,000 in casino fines.
A blackjack dealer had been caught cheating by casino staff
"Holdings Acquisition Co., LP [operator of the Rivers Casino in Pittsburgh] received a $15,000 fine for failing to address error lights on an automatic card shuffler at a Blackjack table for a period of one and one-half hours," puts the Board's official press release. Kim Adams, Assistant Enforcement Counsel of the Board, said that the shuffler crashed when it was shuffling a deck of blue cards. In DIY-style, the blackjack dealer took a blue card from the shuffler and put it in the red deck, which was in play.
"The red deck with the extra card was used for 73 minutes and 147 hands, while the blue deck with the missing card was used for 24 minutes and 64 hands," reported Trib Live. According to the casino's attorney, the malfunction did not cause losses to players since the card was never dealt. He blamed the incident on human error, adding that dealer cannot touch the shufflers from now on.