Seattle Gang Leader Gets 25 Years for Illegal Gambling Murder
Quy Nguyen gets 25 years jail time in the illegal gambling murder case.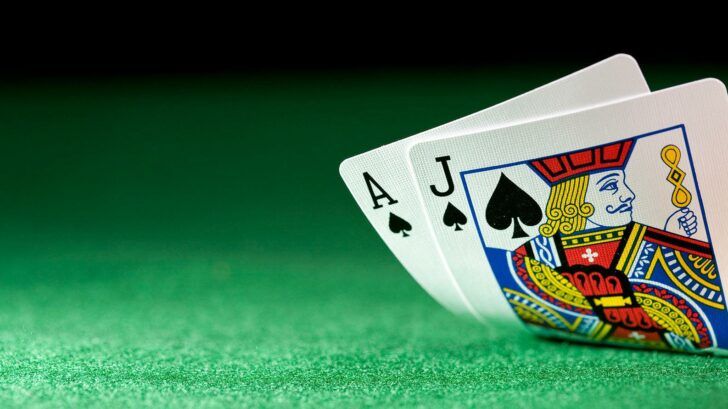 Gambler jailed
A Seattle illegal gambler and gang leader is locked away after being found guilty of his crimes.
Fresh in the casino gambling news this week, is the story that a Seattle based gang leader has been sent to prison for twenty five years, following the killing of an alleged rival to an illegal drug and gambling operation.
Mr. Quy Nguyen has been convicted of second degree murder with a firearm, the manufacture of marijuana, and conspiracy to commit organized crime, the Seattle Times reported.
U.S. District Court Judge Ricardo Martinez, carried out the sentence on Nguyen at the start of the weekend, by declaring the suspect guilty of the crimes mentioned, and stating he will serve twenty five years. Nguyen had already pleaded guilty to the charge of second degree murder with a firearm and and conspiracy to commit organized crime, back in October last year.
Federal investigators stated that Mr. Nguyen had controlled the Young Seattle Boyz street gang for over a decade, with hard violence. It is during this time that he and the gang laundered millions of dollars from the manufacture of marijuana, as well as participated in illegal drug trafficking and for flouting the gambling laws. According to several Federal court papers, Mr. Nguyen was also referred to as The Godfather, The Old Man and The Boss.
Mr. Nguyen was convicted alongside Jerry Henry Thomas II and Le Nhu Le, for the murder of Hoang Nguyen in 2007. It is felt that Quy Nguyen viewed his business in marijuana grow houses, a threat to his illegal empire.
Thomas was charged in November for the murder, and received a total of 23 years time. Le, who spoke out against Nguyen and Thomas, received a five year sentence, whilst a one Kristine Nguyen was also convicted and sentenced, for assisting in money laundering.
Speaking after the trial, Federal prosecutors claimed Mr. Nguyen admitted "a long-term pattern of violence that was designed to maintain the profitability of his marijuana and illegal gambling enterprises."
In a change of heart at the final hour, Mr. Nguyen decided to plea not guilty, claiming that his court interpretor gave him incorrect information and advice, and that his public defenders were not forthcoming on his case. It didn't matter though, as Judge Martinez stated that, Nguyen was "clearly aware of what he was pleading guilty to and the consequences of the plea."