Social Gambling Sites an Unstable Investment?
Social gambling companies such as Facebook and Zynga went public, but reamin a risky investment. Are they overpriced?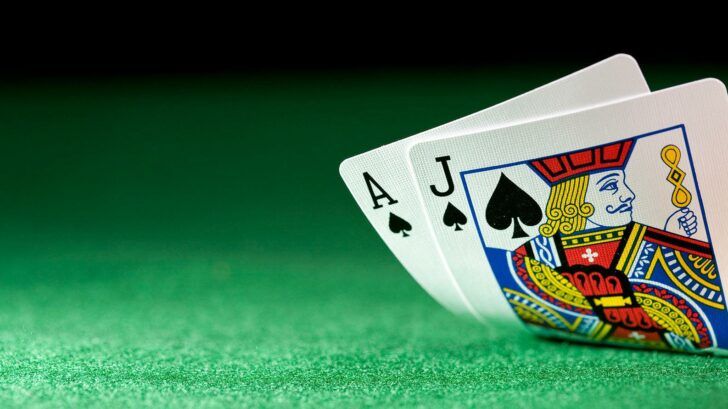 Social gambling
Much hype is surrounding Facebook IPO. Is the share price too high?
Is Facebook really worth $100 billion? That is yet to be seen, while many will say it's a very risky investment with much downside and little upside potential. According to social gambling report taking a look at Zynga, there is much downside potential.
The shares are already trading nearly 50% down from its initial offering price. This is disappointing many investors as well as Zynga's employees who hoped to get richer from the share options offered as part of compensation for hard work at building the business. Now, this is a distant reality, which makes some of the top talent want to leave the company.
Zynga is a designer of social games, such as Farmville, as well as mobile games including the latest release, Zombie Swipeout.
The site also offers casino games such social blackjack to its members. As of now, these games can't be played for real money, but soon may as the gambling laws in the United States and elsewhere are changing.
Zynga is betting on multiple casino games such as poker or social bingo that soon will be accessible via smartphones such as iPhones or Androids. Since many games are accessible via Facebook, the ability to play these games with mobile devices on Facebook is also crucial.
The companies are currently working on improving the mobile gaming software. Yet, the competition is formidable.
Many quality online casinos already offer great mobile gambling with access to such games as poker, blackjack, mobile slots, and roulette. Moreover, 3D gambling is coming up. Gamblers can expect the excitements to continue.