Caesars Palace Joins the Facebook Gaming Roster
Caesars Interactive Gaming decides to join the ranks of online casinos now offering their services via Facebook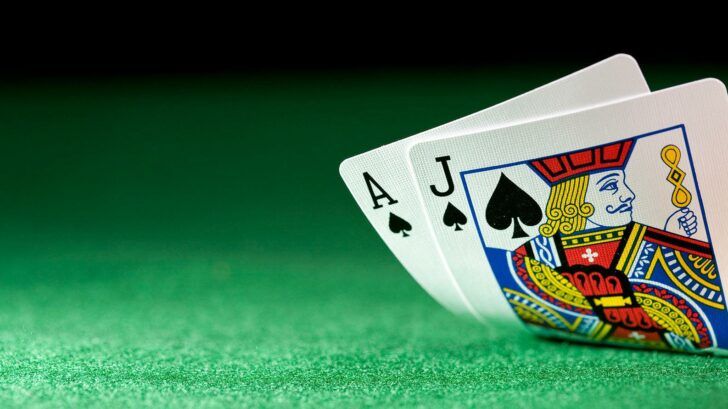 Caesars Facebook
Renowned land-based gambling giant, Caesars Casino, is contemplating entering social network gambling through Facebook.
Very recently Caesars Casino, run by Caesars Interactive Entertainment Inc., decided to align itself with Facebook, and join the long list of competitors offering free card games on the social networking site.
As well as having the standard casino card games, Caesars Interactive Entertainment is planning to include a number of other casino games, extend the palette to new gamers. Though online blackjack, being a cult favorite, is likely to be their biggest hit.
Although all the games that are offered by Caesars Casino via Facebook will be free to play, with no deposit required, it is no doubt hoped that playing these free games will entice potential new clients into either their Blackjack casino online site, or their very popular and world famous, land-based casino, Caesars Palace.
Caesars Casino already has plenty of rival online casinos lapping up all the attention, potential marketing, and new customers, the free trial Facebook games bring.
To counter this, Caesars Interactive Entertainment Inc., aims to provide sound, digital animations, and a lobby area to provide gamers with an experience as close to a real land-based casino as they can currently get, via social networking websites, like Facebook.
According to casino gambling news, amongst the online games, Caesars Casino is planning to put on Facebook, gamers will be able to enjoy blackjack, roulette and video poker. Most other free games offered by casinos on Facebook revolve around video slots. It could be true that a working, visually appealing online blackjack game is currently missing from Facebook.
Only when Caesars Casino finally gets its free trial games up and running on Facebook, will we know just how successful a move this has been by the online casino.
It has been well documented that other online casinos have seen a slight increase in customers, since tying themselves to Facebook. Whether this will work for one of the most famous casinos in the world, is unclear at present.
Regardless if it's successful or not, the silver lining for Caesars Casino will be that for the present time at least, Facebook gamers will finally be able to experience quality, realistic blackjack, for free, whilst chatting to their friends.