How the World Bets on Sports
Betting on sports around the globe varies widely- both in terms of laws and favored sports.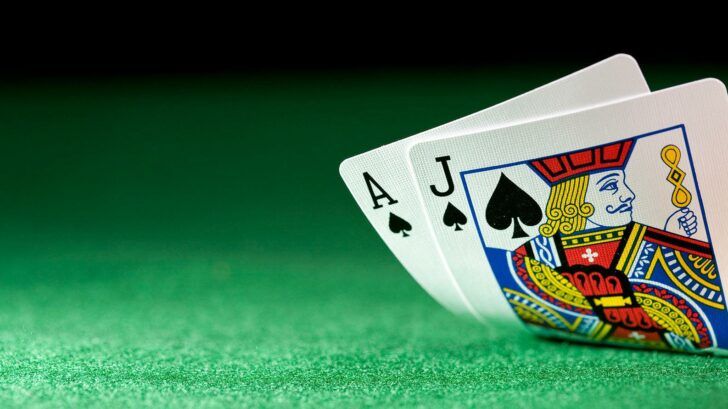 How the world bets
While sports betting in the United States is prohibited in most places, American Football matches attract many punters either through under the table bets or legally.
When it comes to online sports betting, European countries tend to allow for it. Major sportsbooks, such as Bet365, BetVictor, Unibet, or Ladbrokes offer comprehensive sports betting, including American Football wagering.
In fact, as sports betting news report, Super Bowl attracts many foreign American Football punters. However, it is football (known in America as soccer) which attracts the majority of punters' money. Now, with Euro 2012 Championships, football bets are the thing that's hot.
What is even hotter is the ability to bet live on the matches in progress. The mobile football betting is also quite popular. Unfortunately, unlike Europeans, the residents of the Land of the Free can't do that.
Since gambling and sports betting laws vary widely among countries, the access to the sites offering these types of bets varies. Aussies, for example, can bet on sports, but now the laws Down Under are changing and the Australian punters will no longer be able to bet live. Only before the events.
When betting live, one may think that once a team is leading, such as Euro 2012 Russia's lead during the game with Czechs of 2-0, it is good to place a bet on a leading team. That's one side of the story. However, once a goal is scored, the payouts change instantly as sportsbooks rely on fast computer systems and algorithms.
Very likely events have very low payouts. The more risk, the higher the payout. As an example, take betting on Formula One drivers who are members of teams that haven't scored a point this season. Betting on one of those guys carries payouts of as much as 5000 to 1!
When it comes to super fast growing markets like those of Asia-Pacific, except Australia and New Zealand sports betting is either not available or very limited. This leads to underground bets just as in America. These countries actually miss all the taxes they could get from legalized betting or casino gambling revenues.
The types of sports betting also differ among nations and cultures. While Filipinos love to bet on cockfighting, Austrians are into winter sports, while Americans into American Football. Residents of India and Pakistan just love cricket. Thanks to the modern technology, a renowned online sportsbook can offer bets on most of the sports to satisfy almost any punter.