Rooney Believes in England During Euro 2012
Wayne Rooney, an English footballer, believes in his team. Himself, Rooney is banned from first two Euro 2012 matches.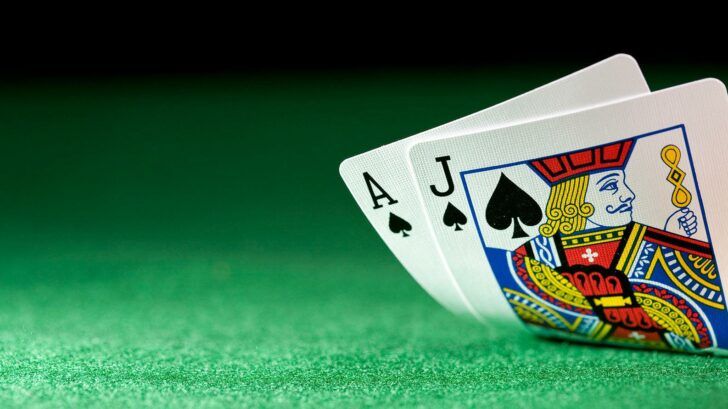 Mad Rooney
Rooney believes in England and asks football punters not to disregard the team during Euro 2012.
Wayne Rooney, sometimes a bad boy when it comes to behavior during football matches, says no one should discard the English team as the football betting news report.
England is injury-ridden and Rooney is banned from the first Euro 2012 matches for smacking Montenegro's defender during the last qualifying game. It is not the first time Rooney went mad. Nevertheless, Rooney got a break as his penalty was reduced from three to two matches. Thus, Rooney will make it to the last qualifying group match during Euro 2012.
Rooney has been known for seeking to improve his image lately. One of the moves was the hair transplant the bolding 26-year-old went for recently. On the other hand, a while ago Rooney has been caught drinking and gambling at one of Las Vegas casinos. A picture of him was taken by paparazzi where Rooney is holding a battle of beer and leaning against what appears to be a blackjack table.
England is playing against France, Sweden, and Ukraine. Rooney will miss on France and Sweden matches, but will come out to face the hosts, Ukraine. Bets on the teams can be made at quality online sportsbooks such as Bet365, Ladbrokes, or Unibet. These sites offer online and smartphone sports betting as well as live wagering on games in progress.
When it comes to bookmaker favorites, these are England and France, with Sweden and Ukraine likely to finish the tournament at the group stage.