Iggy Azalea Played Blackjack for 12 Hours
Iggy Azalea went on a Las Vegas blackjack table tour after visiting her collaborator and friend Britney Spears before the Billboard Music Awards.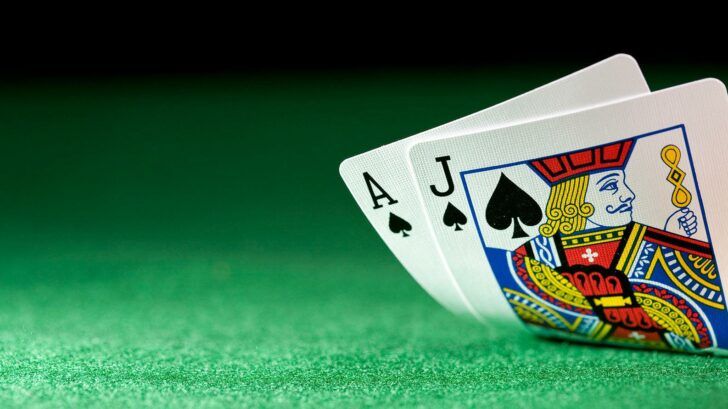 Iggy Azalea joins the long list of celebrity blackjack players, as she talks about her experiences and strategy.
To relax before her BBMA performance with Britney Spears, Iggy Azalea decided to hit the casinos of Las Vegas. According to casino gambling news, the fancy blackjack player spent 12 hours at blackjack tables, before the live debut of her song 'Pretty Girls', featuring pop legend and Las Vegas resident Britney Spears.
The rapper revealed her obsession with blackjack and her admiration of the casino capital. After 12 hours of the game, her boyfriend the famous basketball player Nick Young has decided to end Azalea's casino frenzy. "She was there from 3pm to two in the morning, it was crazy," said Young.
Azalea refuses to lose
"I played blackjack for 12 hours straight yesterday. I changed clothes in the bathrooms. I'm awful," confessed the rapper, whose hit song 'Fancy' was all over the radios during last year's summer. Some may find half a day of the game a bit too much, but Azalea was pumped before her performance.
The 'Pretty Girls' singer's blackjack strategy includes playing the tables until she gets lucky. "I wouldn't leave, I refuse to lose, that's my motto. I came up very on top," she commented. It seems that blackjack cards brought her luck, as on the following night she collected the Billboard Music Awards for the Top Rap Song, Top Rap Artist and Top Streaming Artist.