Shaq Jack: Shaquille O'Neal Invents a New Blackjack Type
Shaquille O'Neal and Dynamic Gaming Systems announced Shaq Jack, the result of their four year collaboration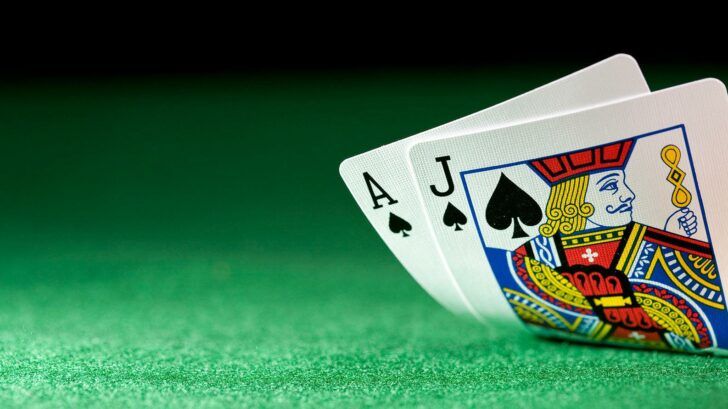 Shaquille O'Neal has joined forces with Dynamic Gaming Systems, resulting in a new blackjack type 'Shaq Jack'.
• New blackjack type from Shaquille O'Neal and Dynamic Gaming Systems
• What does Shaq Jack offer for the blackjack player?
• Casino revolution or publicity stunt?
Shaquille O'Neal has joined forced with Dynamic Gaming Systems to release a new blackjack type 'ShaqBLACKJack'. According to online casino gambling news, the game is an interesting hybrid table-slot game that took four years to create and O'Neal was heavily involved in the making. The launch event of the new blackjack type is scheduled on October 4, 2015 at the dedicated Shaq Jack room of Prax Casino, Pennsylvania.
The target audience of the Shaq Jack
The new game is the brainchild of Dynamic Gaming's CEO, Charles Barksdale and Shaquille O'Neal himself. "I wanted to find a way to make a casino game fun for everyone," said Barksdale to PR Newswire. It happens that O'Neal's brand was perfectly fitting to the frame, as Barksdale put: "we clicked right away when we started talking about creating this game." They were aiming for "for a game that was familiar to everyone, even those with a modest appetite for gaming."

You needn't be 7'1″ to be a king in Shaq Jack!

In what Shaq Jack differs from classic casino blackjack? First of all, players take place at slot-style consoles with multiple screens. However, Shaq Jack involves a live dealer who uses actual blackjack cards that appear in digital form on the players' screens. The standard blackjack betting options as splitting, doubling down and insurance are all available on interactive terminals too.
Is Shaq Jack really a new blackjack type?
When it comes to gameplay, the Shaq Jack players can choose from three hands to play against. The players are not in connection, each game is between the dealer and one player. The character of Shaquille O'Neal is constantly present on the screens, either providing some blackjack tips or congratulating on a win. This new blackjack type might be revolutionary for casinos, mostly because it allows numerous terminals to be connected to one table. From the player's perspective, it looks like classic blackjack in a modern coat, which is still interesting.