Legendary Blackjack Strategist at the Global Gaming Expo
Jeffrey Ma was announced as the keynote speaker of the year's Global Gaming Expo in Las Vegas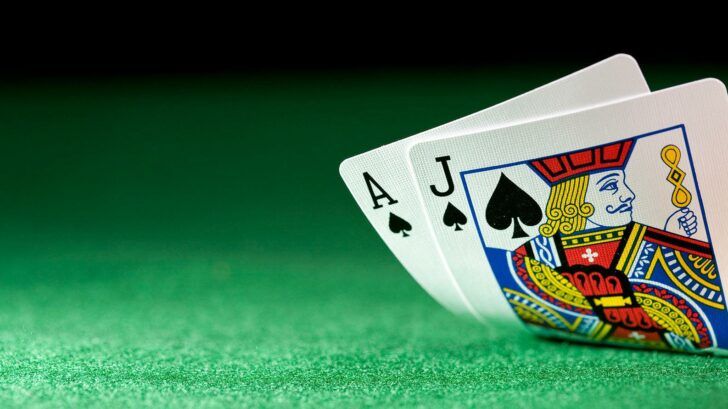 Jeffrey Ma, famous blackjack strategist, data analysis expert and former MIT team member will be the main speaker of this year's Global Gaming Expo.
• Jeffrey Ma is set to give a speech at the Global Gaming Expo
• The keynote will be heard on September 29
It's understandable that Jeffrey Ma is not the favorite of Las Vegas casinos. After his years in the MIT Blackjack team his card counting skills are refined enough to bring down any house. Thankfully, the organizers of the Global Gaming Expo do not share the attitude of casinos, as Ma will be their keynote speaker on September 29. The title of his lecture will be: "The $100,000 lesson: Business Lessons from the World of Blackjack."
The most famous blackjack strategist
Jeffrey Ma is a renowned business strategist and data analyst who founded four successful companies over the years. He assisted brands like ESPN, Ford, Sports Illustrated and even McDonald's to employ and understand new technological advances and the power of data. Ma's book 'The House Advantage: Playing the Odds to Win Big in Business' was an international bestseller, underlining the connection between casino strategy and business.
A platform, where card counting is welcome
The Global Gaming Expo is an international conference "by the industry and for the industry." It is organized by the American Gaming Association and Reed Exhibitions, regarded as the "preeminent show for the gaming-entertainment industry. This year's event will include seminars from such names as Geoff Freeman and Jeffrey Ma. Blackjackchamp.com is looking forward to hear the words of the legendary Blackjack strategist.